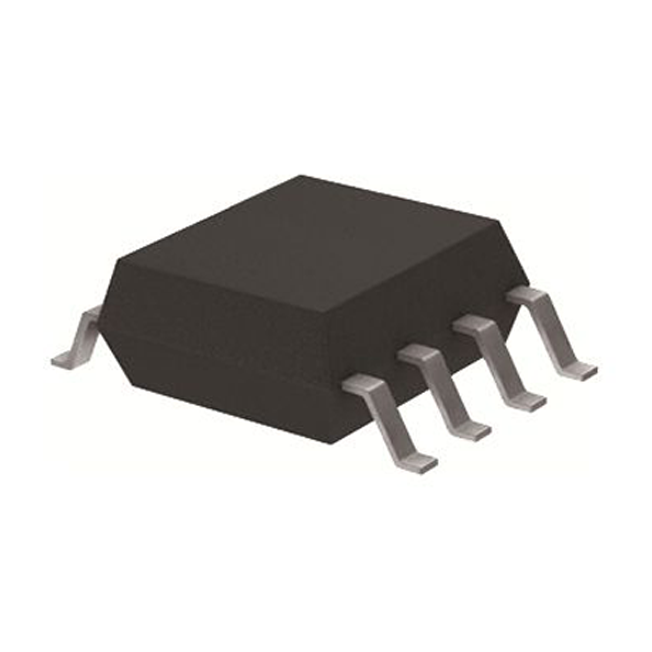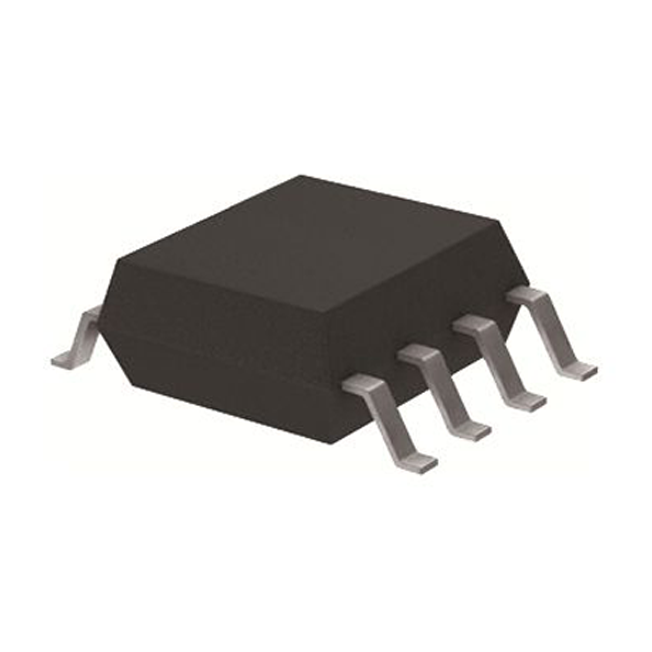 25Q80BVNIG - Brand New Winbond Electronics IC Chips
In Stock:4920 ,Ready for Immediate Shipping
In Stock:
4920,
Ready for Immediate Shipping
Chipdatas Part No.:
CD87-25Q80BVNIG
Manufacturer Part No.:
25Q80BVNIG
GENERAL DESCRIPTION

The W25Q80BV (8M-bit) Serial Flash memory provides a storage solution for systems with limited space, pins and power. The 25Q series offers flexibility and performance well beyond ordinary Serial Flash devices. They are ideal for code shadowing to RAM, executing code directly from Dual/Quad SPI (XIP) and storing voice, text and data. The device operates on a single 2.7V to 3.6V power supply with current consumption as low as 4mA active and 1µA for power- down.

FEATURES

• Family of SpiFlash Memories
– W25Q80BV: 8M-bit/1M-byte (1,048,576)
– 256-byte per programmable page
– Standard SPI: CLK, /CS, DI, DO, /WP, /Hold
– Dual SPI: CLK, /CS, IO0, IO1, /WP, /Hold
– Quad SPI: CLK, /CS, IO0, IO1, IO2, IO3
• Highest Performance Serial Flash
– 104MHz Dual/Quad SPI clocks
– 208/416MHz equivalent Dual/Quad SPI
– 50MB/S continuous data transfer rate
– Up to 8X that of ordinary Serial Flash
– More than 100,000 erase/program cycles(1)
– More than 20-year data retention
• Efficient "Continuous Read Mode"
– Low Instruction overhead
– Continuous Read with 8/16/32/64-Byte Wrap
– As few as 8 clocks to address memory
– Allows true XIP (execute in place) operation
– Outperforms X16 Parallel Flash
• Low Power, Wide Temperature Range
– Single 2.7 to 3.6V supply
– 4mA active current, <1µA Power-down current
– -40°C to +85°C operating range
• Flexible Architecture with 4KB sectors
– Uniform Sector Erase (4K-bytes)
– Uniform Block Erase (32K and 64K-bytes)
– Program one to 256 bytes
– Erase/Program Suspend & Resume
• Advanced Security Features
– Software and Hardware Write-Protect
– Top/Bottom, 4KB complement array protection
– Lock-Down and OTP array protection
– 64-Bit Unique Serial Number for each device
– Discoverable Parameters (SFDP) Register
– 3X256-Byte Security Registers with OTP locks
– Volatile & Non-volatile Status Register Bits
• Space Efficient Packaging
– 8-pin SOIC 150(2)/208-mil
– 8-pad WSON 6x5-mm
– 8-pin PDIP 300-mil
– Contact Winbond for KGD and other options

0

buyers commented on the product

Popular parts of the same kind
Additional Information
Datasheet:

Download 25Q80BVNIG

Chipdatas Part:

CD87-25Q80BVNIG

Warehouse:

China, Hong Kong

Dispatch:

Within 24 hours

Free Shipping:

Yes

Prority Shipping:

Yes, 3-5 days

Last Updated:

2023/12/03 08:31 +0800
Refund
Full Refund if you don't receive your order
Full or Partial Refund , If the item is not as described
Payment Method
The fee is charged according to the rule of PayPal.

The fee is charged according to the rule of PayPal.

Western Union charge US$0.00 banking fee.

We recommend to use bank transfer for large orders to save on handling fees.
Shipping Tips
DHL(www.dhl.com)
$40 limited time offer.

UPS(www.ups.com)
$40 limited time offer.

FedEx(www.fedex.com)
$40 limited time offer.

Registered Mail(www.singpost.com)
Free shipping without minimum order.