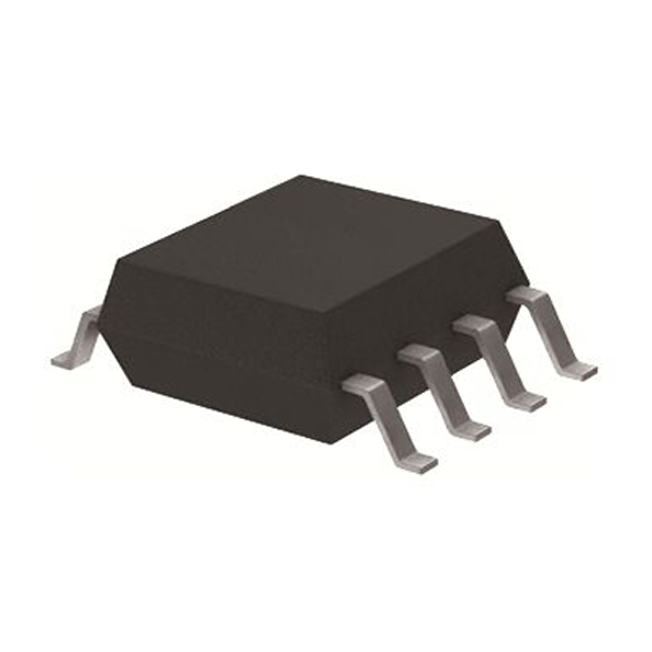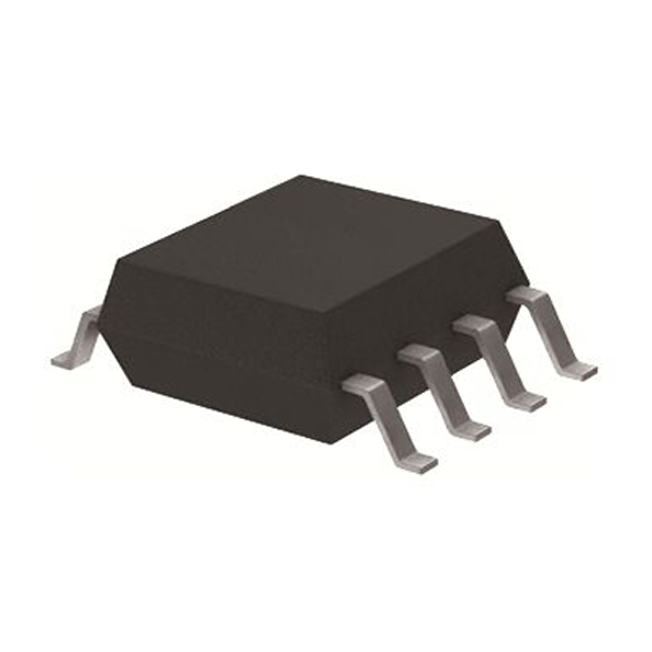 24C04R6 - Brand New STMicroelectronics IC Chips
In Stock:3950 ,Ready for Immediate Shipping
In Stock:
3950,
Ready for Immediate Shipping
Chipdatas Part No.:
CD87-24C04R6
Manufacturer Part No.:
24C04R6
Description

The Microchip Technoloty Inc. 24C04R6 is a 4K bit Electrically Erasable PROM, belonging to the IC Chips product category. It is organized with a standard two-wire serial interface and utilizes advanced CMOS technology for reduced power consumption compared to NMOS serial devices.

Specifications and features

- Model: 24C04R6

- Product Category: IC Chips

- Memory Size: 4K bits

- Erasable PROM: Yes

- Interface: Two-wire serial

- Technology: CMOS

Application Scenarios

The 24C04R6 can be used in various applications that require non-volatile memory storage, such as:

Data logging
Device configuration
Embedded systems
Industrial automation

Comparison

Advantages

- Higher memory capacity compared to the 24C01A and 24C02A models

- Low power consumption

Disadvantages

- Not suitable for applications requiring larger memory sizes

0

buyers commented on the product

Popular parts of the same kind
Additional Information
Datasheet:

Download 24C04R6

Chipdatas Part:

CD87-24C04R6

Warehouse:

China, Hong Kong

Dispatch:

Within 24 hours

Free Shipping:

Yes

Prority Shipping:

Yes, 3-5 days

Last Updated:

2023/12/03 09:54 +0800
Refund
Full Refund if you don't receive your order
Full or Partial Refund , If the item is not as described
Payment Method
The fee is charged according to the rule of PayPal.

The fee is charged according to the rule of PayPal.

Western Union charge US$0.00 banking fee.

We recommend to use bank transfer for large orders to save on handling fees.
Shipping Tips
DHL(www.dhl.com)
$40 limited time offer.

UPS(www.ups.com)
$40 limited time offer.

FedEx(www.fedex.com)
$40 limited time offer.

Registered Mail(www.singpost.com)
Free shipping without minimum order.