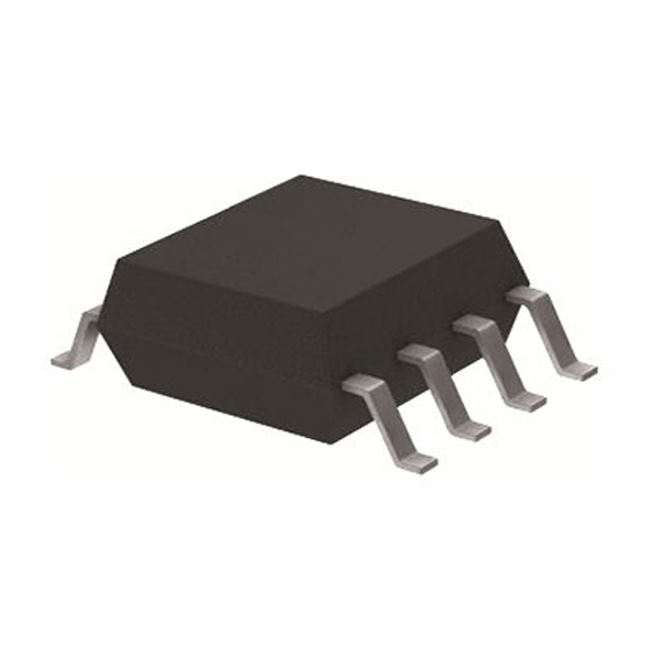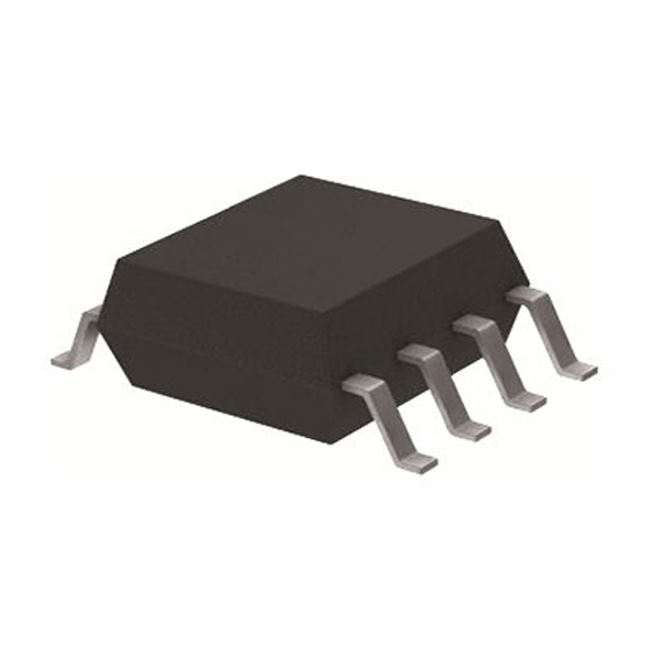 ADM708ATR - Brand New Analog Devices IC Chips
In Stock:538 ,Ready for Immediate Shipping
In Stock:
538,
Ready for Immediate Shipping
Chipdatas Part No.:
CD87-ADM708ATR
Manufacturer Part No.:
ADM708ATR
GENERAL DESCRIPTION

The ADM705–ADM708 are low cost µP supervisory circuits.
They are suitable for monitoring the 5 V power supply/battery and can also monitor microprocessor activity.

FEATURES
Guaranteed RESET Valid with VCC = 1 V
190 μA Quiescent Current
Precision Supply-Voltage Monitor
4.65 V (ADM705/ADM707)
4.40 V (ADM706/ADM708)
200 ms Reset Pulsewidth
Debounced TTL/CMOS Manual Reset Input (MR)
Independent Watchdog Timer—1.6 sec Timeout
(ADM705/ADM706)
Active High Reset Output (ADM707/ADM708)
Voltage Monitor for Power-Fail or Low Battery
Warning
Superior Upgrade for MAX705–MAX708
Also Available in MicroSOIC Packages

APPLICATIONS
Microprocessor Systems
Computers
Controllers
Intelligent Instruments
Critical μP Monitoring
Automotive Systems
Critical μP Power Monitoring

0

buyers commented on the product

Popular parts of the same kind
Additional Information
Datasheet:

Download ADM708ATR

Chipdatas Part:

CD87-ADM708ATR

Warehouse:

China, Hong Kong

Dispatch:

Within 24 hours

Free Shipping:

Yes

Prority Shipping:

Yes, 3-5 days

Last Updated:

2023/12/10 09:22 +0800
Refund
Full Refund if you don't receive your order
Full or Partial Refund , If the item is not as described
Payment Method
The fee is charged according to the rule of PayPal.

The fee is charged according to the rule of PayPal.

Western Union charge US$0.00 banking fee.

We recommend to use bank transfer for large orders to save on handling fees.
Shipping Tips
DHL(www.dhl.com)
$40 limited time offer.

UPS(www.ups.com)
$40 limited time offer.

FedEx(www.fedex.com)
$40 limited time offer.

Registered Mail(www.singpost.com)
Free shipping without minimum order.