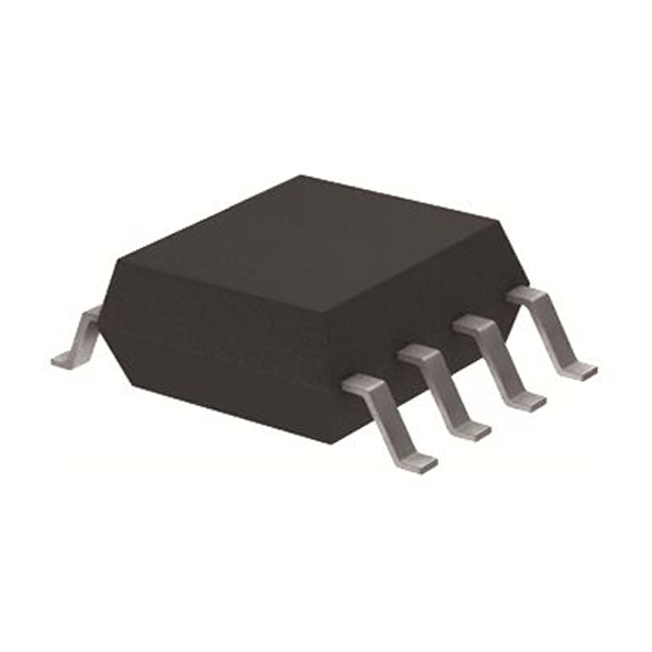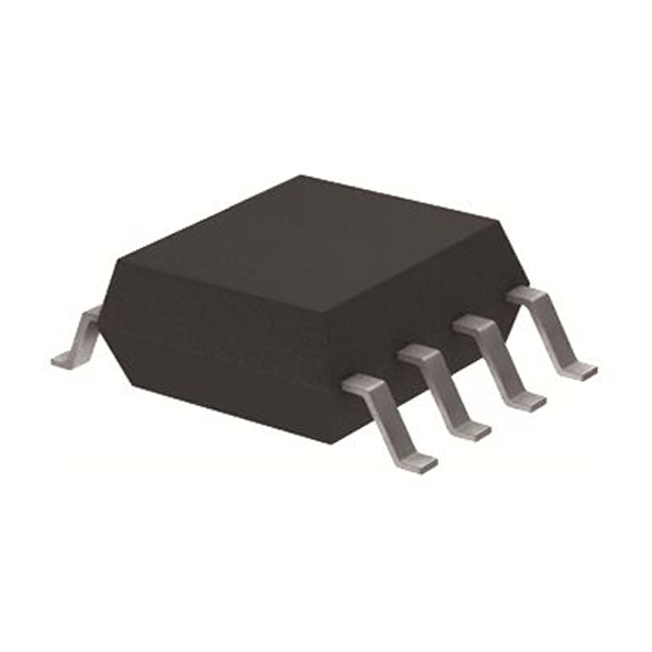 ADP3110KRZ-REEL - Brand New Analog Devices IC Chips
In Stock:700 ,Ready for Immediate Shipping
In Stock:
700,
Ready for Immediate Shipping
Chipdatas Part No.:
CD87-ADP3110KRZ-REEL
Manufacturer Part No.:
ADP3110KRZ-REEL
GENERAL DESCRIPTION

The ADP3110 is a dual, high voltage MOSFET driver optimized for driving two N-channel MOSFETs, which are the two switches in a nonisolated synchronous buck power converter. Each of the drivers is capable of driving a 3000 pF load with a 25 ns propagation delay and a 30 ns transition time. One of the drivers can be bootstrapped and is designed to handle the high voltage slew rate associated with floating high-side gate drivers. The ADP3110 includes overlapping drive protection to prevent shoot-through current in the external MOSFETs.

FEATURES

All-in-one synchronous buck driver
Bootstrapped high-side drive
One PWM signal generates both drives
Anticross-conduction protection circuitry
Output disable control turns off both MOSFETs to float output per Intel® VRM 10 specification

APPLICATIONS
Multiphase desktop CPU supplies
Single-supply synchronous buck converters

0

buyers commented on the product

Popular parts of the same kind
Additional Information
Datasheet:

Download ADP3110KRZ-REEL

Chipdatas Part:

CD87-ADP3110KRZ-REEL

Warehouse:

China, Hong Kong

Dispatch:

Within 24 hours

Free Shipping:

Yes

Prority Shipping:

Yes, 3-5 days

Last Updated:

2023/12/11 09:52 +0800
Refund
Full Refund if you don't receive your order
Full or Partial Refund , If the item is not as described
Payment Method
The fee is charged according to the rule of PayPal.

The fee is charged according to the rule of PayPal.

Western Union charge US$0.00 banking fee.

We recommend to use bank transfer for large orders to save on handling fees.
Shipping Tips
DHL(www.dhl.com)
$40 limited time offer.

UPS(www.ups.com)
$40 limited time offer.

FedEx(www.fedex.com)
$40 limited time offer.

Registered Mail(www.singpost.com)
Free shipping without minimum order.