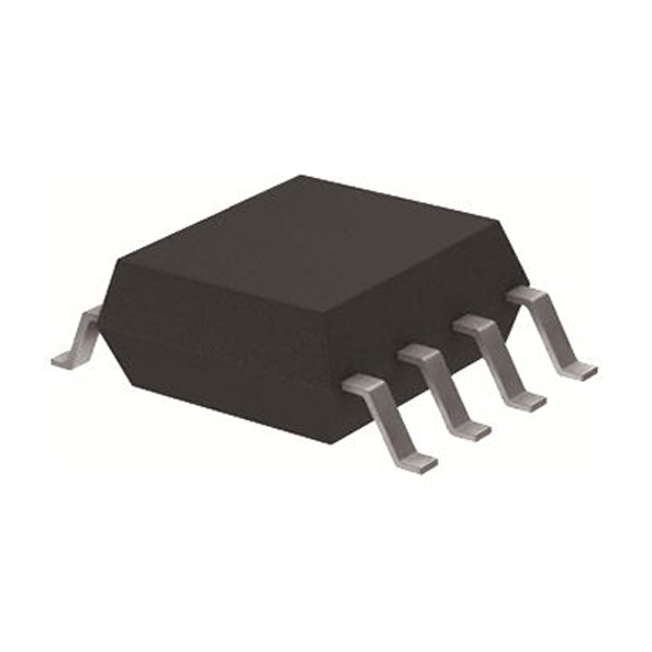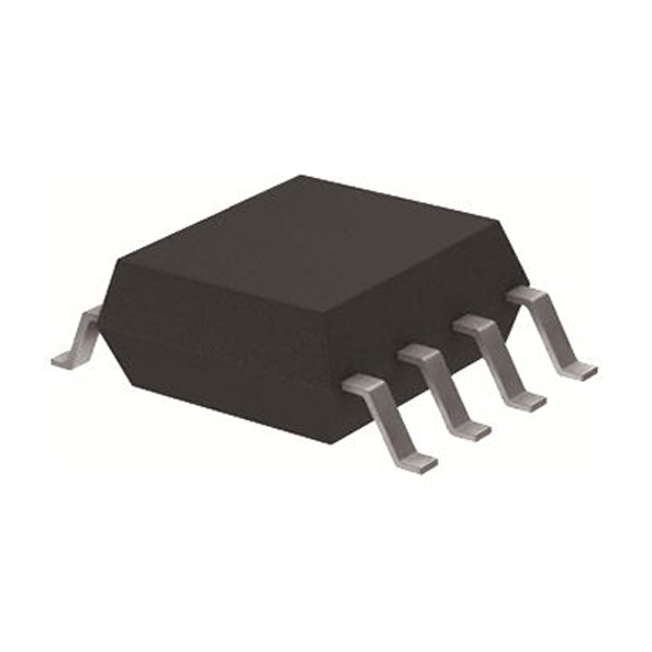 DXY05 - Brand New ON Semiconductor IC Chips
In Stock:7810 ,Ready for Immediate Shipping
In Stock:
7810,
Ready for Immediate Shipping
Chipdatas Part No.:
CD87-DXY05
Manufacturer Part No.:
DXY05
Description

The DXY05 is an electronic component model in the category of IC chips. It is a low-noise, low-dropout linear regulator that operates from a 2.5V to 6.5V input and can deliver up to 150mA of power. With pin compatibility to the industry-standard '2982, it offers improved dropout voltage performance. It has a preset output voltage ranging from 1.5V to 5.0V in 100mV increments and features thermal-overload and short-circuit protection, reverse battery protection, and output current limit.

Specifications and features

Some of the key specifications and features of the DXY05 model are:

Pin-Compatible with the Industry-Standard '2982
Low Output Noise: 30µVRMS
Low 55mV Dropout at 50mA Output (165mV at 150mA output)
Low 85µA No-Load Supply Current
Low 100µA Operating Supply Current (even in dropout)
Thermal-Overload and Short-Circuit Protection
Reverse Battery Protection
Output Current Limit
Preset Output Voltages (±1.4% Accuracy)
10nA Logic-Controlled Shutdown

Application Scenarios

The DXY05 model can be used in various applications, including:

Cellular Telephones
Cordless Telephones
PCS Telephones
PCMCIA Cards
Modems
Hand-Held Instruments
Palmtop Computers
Electronic Planners

Comparison

Advantages

- Low output noise for improved performance

- Low dropout voltage for efficient power delivery

- Thermal-overload and short-circuit protection for enhanced safety

- Reverse battery protection to prevent damage

Disadvantages

- The output voltage range is limited to preset values

0

buyers commented on the product

Popular parts of the same kind
Additional Information
Datasheet:

Download DXY05

Chipdatas Part:

CD87-DXY05

Warehouse:

China, Hong Kong

Dispatch:

Within 24 hours

Free Shipping:

Yes

Prority Shipping:

Yes, 3-5 days

Last Updated:

2023/12/11 00:10 +0800
Refund
Full Refund if you don't receive your order
Full or Partial Refund , If the item is not as described
Payment Method
The fee is charged according to the rule of PayPal.

The fee is charged according to the rule of PayPal.

Western Union charge US$0.00 banking fee.

We recommend to use bank transfer for large orders to save on handling fees.
Shipping Tips
DHL(www.dhl.com)
$40 limited time offer.

UPS(www.ups.com)
$40 limited time offer.

FedEx(www.fedex.com)
$40 limited time offer.

Registered Mail(www.singpost.com)
Free shipping without minimum order.