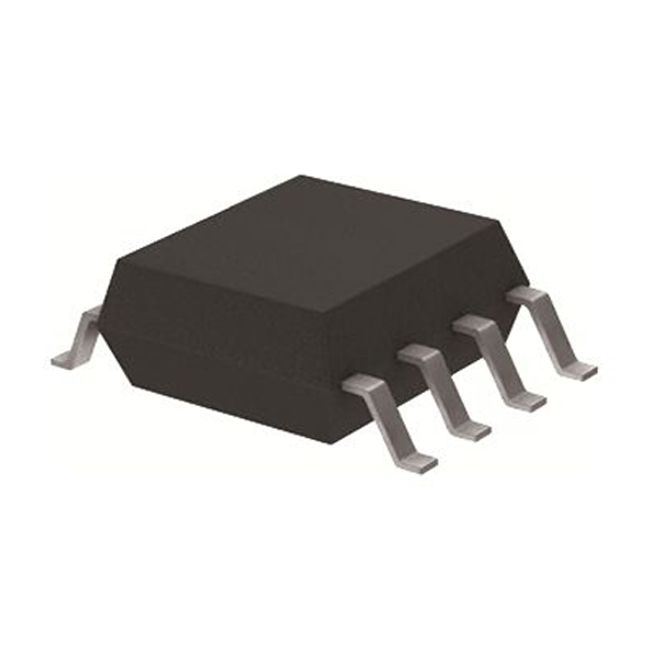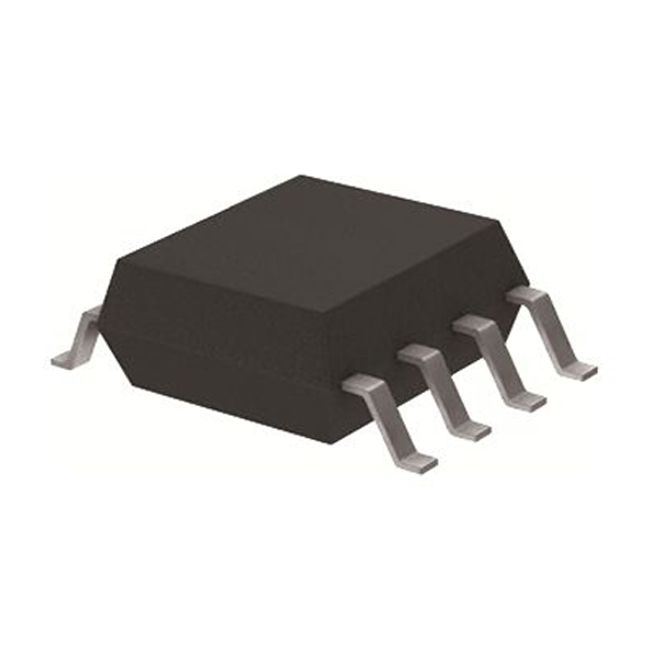 AD45112BRZ - Brand New Analog Devices IC Chips
In Stock:4838 ,Ready for Immediate Shipping
In Stock:
4838,
Ready for Immediate Shipping
Chipdatas Part No.:
CD87-AD45112BRZ
Manufacturer Part No.:
AD45112BRZ
Description

The AD45112BRZ is an electronic component model in the product category of IC chips. It is a dual operational amplifier, the AD45048 ADSL CPE line driver, designed to drive high output current and features a rail-to-rail output stage. With a wide supply range of 3.3V to 24V, it can deliver up to 23V p-p differentially from a single 12V supply in ADSL CPE line driving applications.

Specifications and features

Dual op amp
Voltage feedback
Wide supply range: from 3.3V to 24V
Rail-to-rail output
Output swing to within 0.5V of supply rails @ 230mA
23V p-p differential, RLOAD of 50Ω from 12V supply
High output current
Linear output current of 230mA peak into 25Ω
-68 dBc MTPR @ 15 dBm (100Ω telephone line)
Low noise
4.5 nV/√Hz voltage noise density @ 100kHz
1.5 pA/√Hz current noise density @ 100kHz
High speed
65MHz bandwidth (AV= 1, -3 dB)
55V/μs slew rate (RLOAD= 25Ω)

Application Scenarios

The AD45112BRZ is suitable for various applications including consumer xDSL modems, twisted pair line drivers, ADSL CPE applications (Drop-in replacement for TS613ID and EL1519CS), and audio applications.

0

buyers commented on the product

Popular parts of the same kind
Additional Information
Datasheet:

Download AD45112BRZ

Chipdatas Part:

CD87-AD45112BRZ

Warehouse:

China, Hong Kong

Dispatch:

Within 24 hours

Free Shipping:

Yes

Prority Shipping:

Yes, 3-5 days

Last Updated:

2023/12/03 10:03 +0800
Refund
Full Refund if you don't receive your order
Full or Partial Refund , If the item is not as described
Payment Method
The fee is charged according to the rule of PayPal.

The fee is charged according to the rule of PayPal.

Western Union charge US$0.00 banking fee.

We recommend to use bank transfer for large orders to save on handling fees.
Shipping Tips
DHL(www.dhl.com)
$40 limited time offer.

UPS(www.ups.com)
$40 limited time offer.

FedEx(www.fedex.com)
$40 limited time offer.

Registered Mail(www.singpost.com)
Free shipping without minimum order.