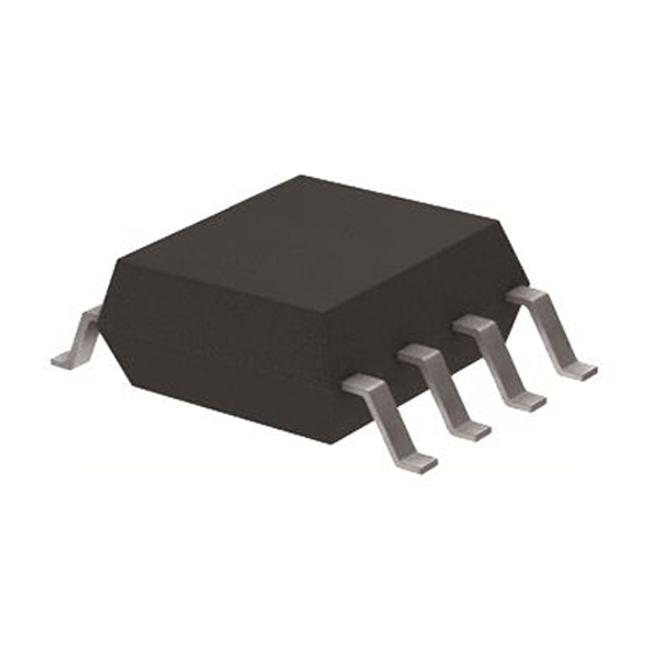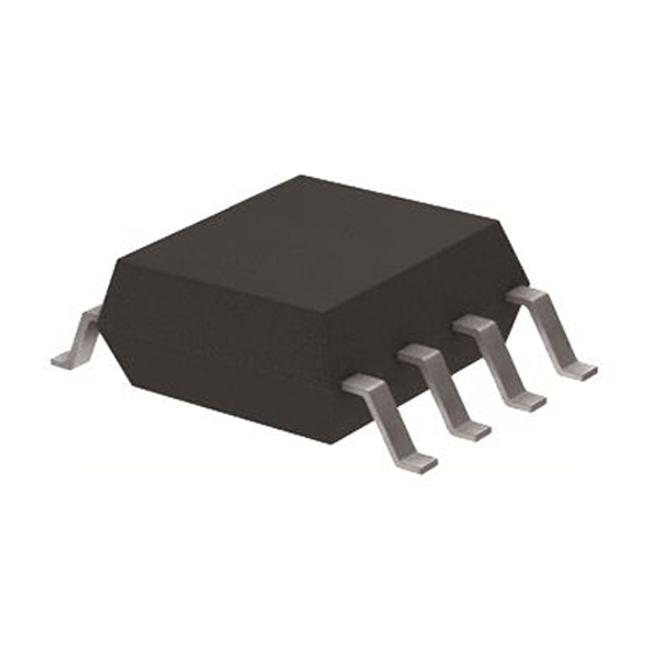 ICS343MIL - Brand New Littelfuse IC Chips
In Stock:163 ,Ready for Immediate Shipping
In Stock:
163,
Ready for Immediate Shipping
Chipdatas Part No.:
CD87-ICS343MIL
Manufacturer Part No.:
ICS343MIL
Description

The ICS343MIL is a low cost, triple-output, field programmable clock synthesizer. With up to three independently configurable PLLs, it can generate three output frequencies ranging from 250 kHz to 200 MHz. The ICS343MIL also supports Spread Spectrum techniques to reduce electromagnetic interference (EMI).

Specifications and features

8-pin SOIC package
Highly accurate frequency generation
M/N Multiplier PLL: M = 1...2048, N = 1...1024
Output clock frequencies up to 200 MHz
Spread spectrum capability for lower system EMI
Center or Down Spread up to 4% total
Selectable 32 kHz or 120 kHz modulation
Input crystal frequency from 5 to 27 MHz
Input clock frequency from 2 to 50 MHz
Operating voltage of 3.3 V, using advanced, low power CMOS process
For one output clock, use the ICS341. For two output clocks, see the ICS342. For more than three outputs, see the ICS345 or ICS348.
Available in Pb (lead) free packaging

Application Scenarios

The ICS343MIL can be used in various electronic applications such as:

Communications systems
Computer hardware
Industrial equipment

Comparison

Advantages

Low cost
Flexible output frequency range
Supports Spread Spectrum techniques for reduced EMI
Multiple output configurations available for different needs
Pb (lead) free packaging option

Disadvantages

Requires additional models (ICS341, ICS342, ICS345, or ICS348) for specific output clock requirements

0

buyers commented on the product

Popular parts of the same kind
Additional Information
Datasheet:

Download ICS343MIL

Chipdatas Part:

CD87-ICS343MIL

Warehouse:

China, Hong Kong

Dispatch:

Within 24 hours

Free Shipping:

Yes

Prority Shipping:

Yes, 3-5 days

Last Updated:

2023/12/03 19:50 +0800
Refund
Full Refund if you don't receive your order
Full or Partial Refund , If the item is not as described
Payment Method
The fee is charged according to the rule of PayPal.

The fee is charged according to the rule of PayPal.

Western Union charge US$0.00 banking fee.

We recommend to use bank transfer for large orders to save on handling fees.
Shipping Tips
DHL(www.dhl.com)
$40 limited time offer.

UPS(www.ups.com)
$40 limited time offer.

FedEx(www.fedex.com)
$40 limited time offer.

Registered Mail(www.singpost.com)
Free shipping without minimum order.