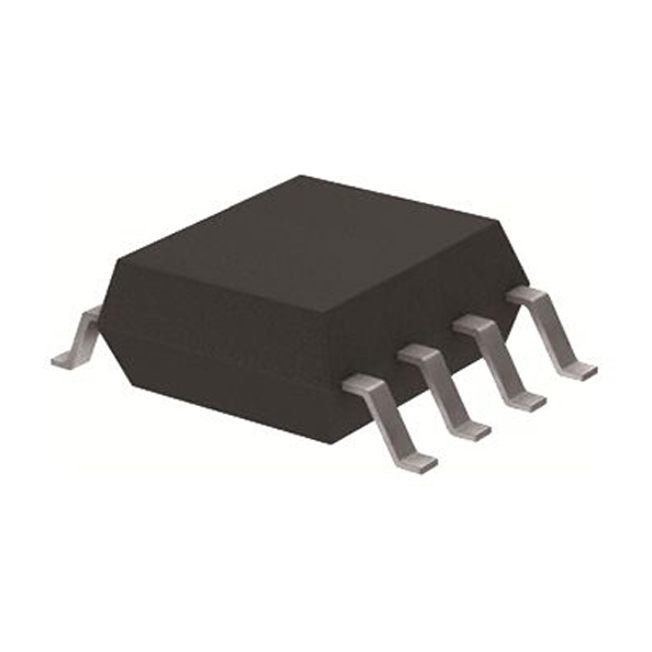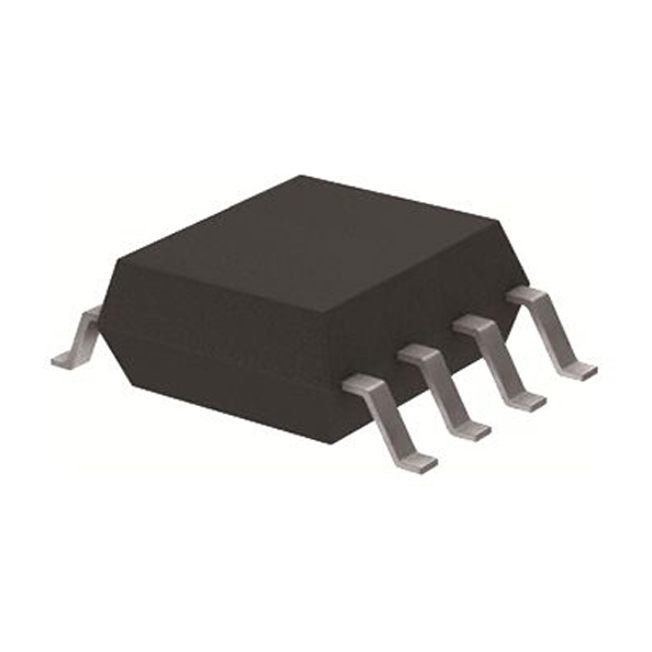 L693212 - Brand New STMicroelectronics IC Chips
In Stock:118 ,Ready for Immediate Shipping
In Stock:
118,
Ready for Immediate Shipping
Chipdatas Part No.:
CD87-L693212
Manufacturer Part No.:
L693212
Description

The L6932 Ultra Low Drop Output linear regulator is an electronic component model in the IC Chips product category. It operates from 2V to 14V and is able to support 2A. This regulator is designed with an internal 50mΩ N-channel Mosfet, making it useful for the DC-DC conversion between 2.5V and 1.5V at 2A in portable applications, reducing power dissipation.

Specifications and features

2V to 14V input voltage range
200mΩ Rdson MAX.
200µA quiescent current at any load
Excellent load and line regulation
1.5V, 1.8V, and 2.5V fixed voltage
Adjustable from 1.2V to 5V (L6932D1.2)
1% voltage regulation accuracy
Short circuit protection
Thermal shutdown
SO-8 (4+4) package

Application Scenarios

Motherboards
Mobile PCs
Hand-held instruments
PCMCIA cards
Processors I/O
Chipset and RAM supply

0

buyers commented on the product

Popular parts of the same kind
Additional Information
Datasheet:

Download L693212

Chipdatas Part:

CD87-L693212

Warehouse:

China, Hong Kong

Dispatch:

Within 24 hours

Free Shipping:

Yes

Prority Shipping:

Yes, 3-5 days

Last Updated:

2023/12/11 01:32 +0800
Refund
Full Refund if you don't receive your order
Full or Partial Refund , If the item is not as described
Payment Method
The fee is charged according to the rule of PayPal.

The fee is charged according to the rule of PayPal.

Western Union charge US$0.00 banking fee.

We recommend to use bank transfer for large orders to save on handling fees.
Shipping Tips
DHL(www.dhl.com)
$40 limited time offer.

UPS(www.ups.com)
$40 limited time offer.

FedEx(www.fedex.com)
$40 limited time offer.

Registered Mail(www.singpost.com)
Free shipping without minimum order.