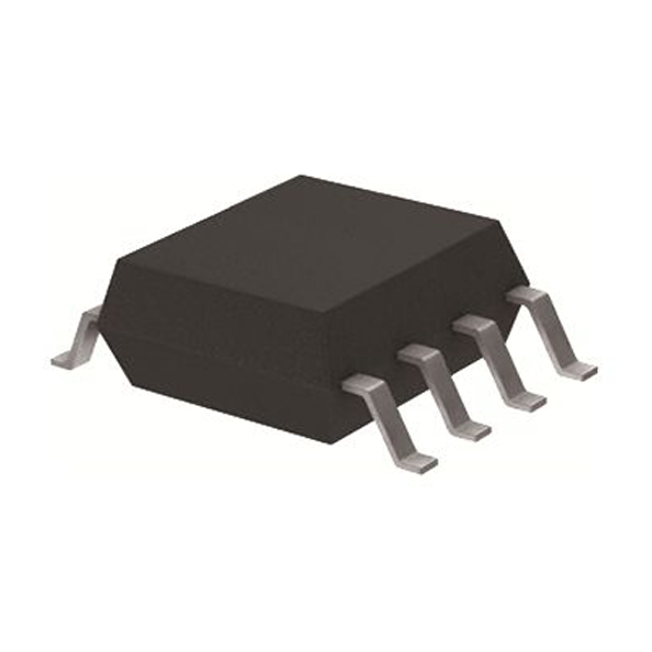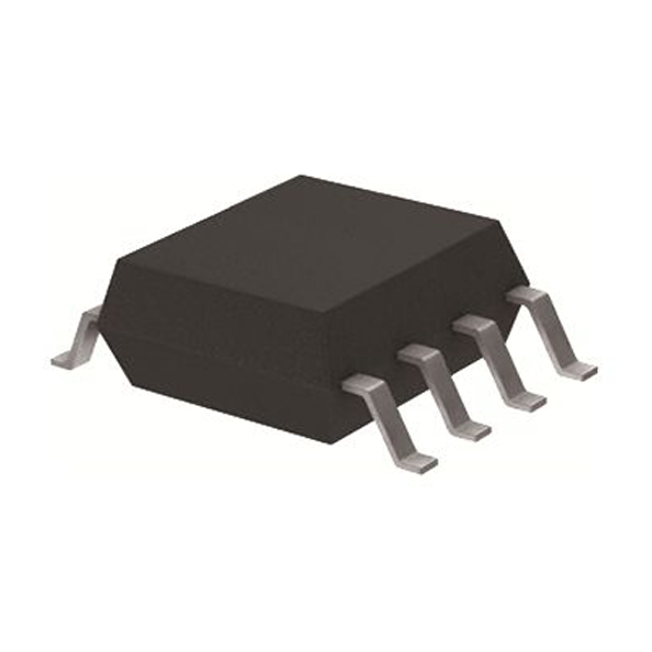 CAT1162PI-45 - Brand New IC Chips
In Stock:2332 ,Ready for Immediate Shipping
In Stock:
2332,
Ready for Immediate Shipping
Chipdatas Part No.:
CD87-CAT1162PI-45
Manufacturer Part No.:
CAT1162PI-45
Description

The CAT1163 is a complete memory and supervisory solution for microcontroller−based systems. A serial EEPROM memory (16K) with hardware memory write protection, a system power supervisor with brown out protection and a watchdog timer are integrated together in low power CMOS technology. Memory interface is via an I2C bus.

Features

•Watchdog Timer Input (WDI)
•400 kHz I2C Bus Compatible
•2.7 V to 6.0 V Operation
•Low Power CMOS Technology
•16−Byte Page Write Buffer
•Built−in Inadvertent Write Protection
♦VCCLock Out
♦Write Protection Pin, WP
•Active High or Low Reset
♦Precision Power Supply Voltage Monitor
♦5 V, 3.3 V and 3 V Systems
♦Five Threshold Voltage Options
•1,000,000 Program/Erase Cycles
•Manual Reset
•100 Year Data Retention
•8−Pin DIP or 8−Pin SOIC
•Commercial and Industrial Temperature Ranges
•These Devices are Pb−Free, Halogen Free/BFR Free and are RoHS Compliant

0

buyers commented on the product

Popular parts of the same kind
Additional Information
Datasheet:

Download CAT1162PI-45

Chipdatas Part:

CD87-CAT1162PI-45

Warehouse:

China, Hong Kong

Dispatch:

Within 24 hours

Free Shipping:

Yes

Prority Shipping:

Yes, 3-5 days

Last Updated:

2023/12/03 08:52 +0800
Refund
Full Refund if you don't receive your order
Full or Partial Refund , If the item is not as described
Payment Method
The fee is charged according to the rule of PayPal.

The fee is charged according to the rule of PayPal.

Western Union charge US$0.00 banking fee.

We recommend to use bank transfer for large orders to save on handling fees.
Shipping Tips
DHL(www.dhl.com)
$40 limited time offer.

UPS(www.ups.com)
$40 limited time offer.

FedEx(www.fedex.com)
$40 limited time offer.

Registered Mail(www.singpost.com)
Free shipping without minimum order.