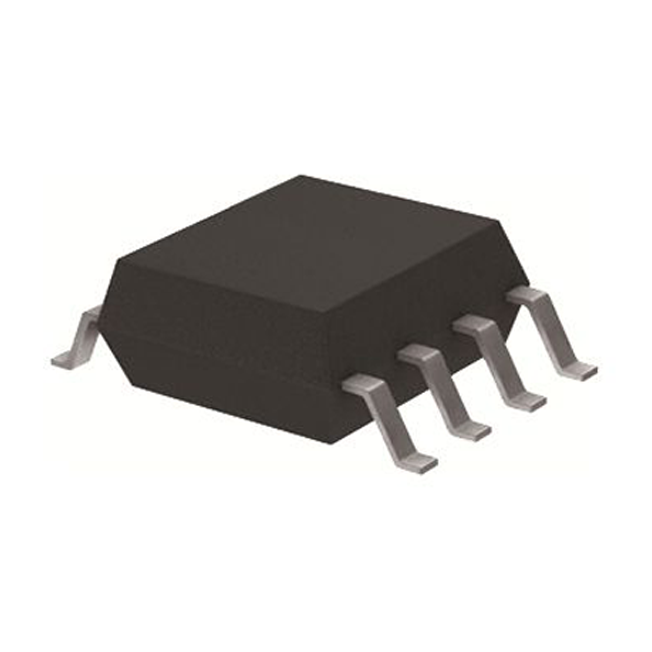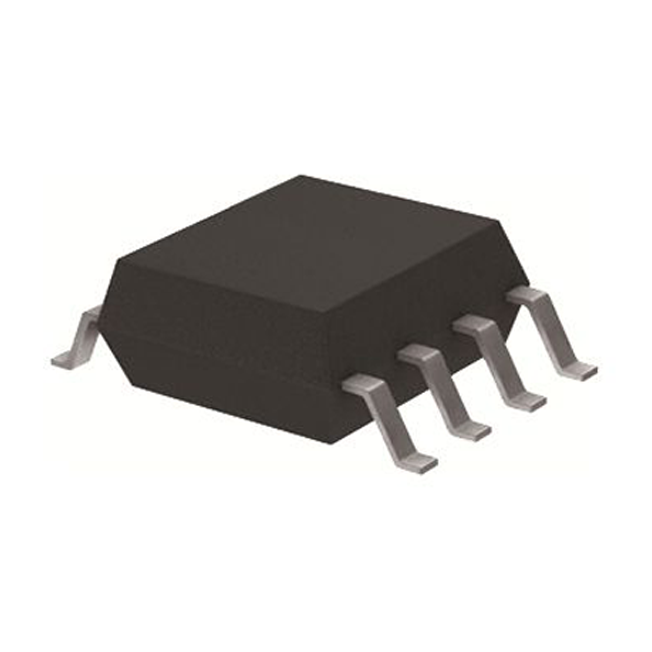 CS41080DR8G - Brand New ON Semiconductor IC Chips
In Stock:2327 ,Ready for Immediate Shipping
In Stock:
2327,
Ready for Immediate Shipping
Chipdatas Part No.:
CD87-CS41080DR8G
Manufacturer Part No.:
CS41080DR8G
Description

Powerex Single and Dual Diode Modules are designed for use in applications requiring rectification and isolated packaging. The modules are isolated for easy mounting with other components on a common heatsink.

Specifications and features

■ Electrically Isolated Heatsinking
■ Compression bonded construction
■ Low Thermal Impedance for Improved Current Capability
■ RoHS Compliant
■ UL Recognized (E78240)

Application Scenarios

■ Power Supplies
■ Bridge Circuits
■ AC & DC Motor Drives
■ Battery Supplies
■ Large IGBT Circuit Front Ends
■ Lighting Control
■ Heat & Temperature Control
■ Welders

Comparison

Advantages

■ No Additional Insulation Components Required
■ Easy Installation
■ No Clamping Components Required
■ Reduce Engineering Time

Disadvantages

No disadvantages mentioned for this model.

0

buyers commented on the product

Popular parts of the same kind
Additional Information
Datasheet:

Download CS41080DR8G

Chipdatas Part:

CD87-CS41080DR8G

Warehouse:

China, Hong Kong

Dispatch:

Within 24 hours

Free Shipping:

Yes

Prority Shipping:

Yes, 3-5 days

Last Updated:

2023/12/10 22:43 +0800
Refund
Full Refund if you don't receive your order
Full or Partial Refund , If the item is not as described
Payment Method
The fee is charged according to the rule of PayPal.

The fee is charged according to the rule of PayPal.

Western Union charge US$0.00 banking fee.

We recommend to use bank transfer for large orders to save on handling fees.
Shipping Tips
DHL(www.dhl.com)
$40 limited time offer.

UPS(www.ups.com)
$40 limited time offer.

FedEx(www.fedex.com)
$40 limited time offer.

Registered Mail(www.singpost.com)
Free shipping without minimum order.