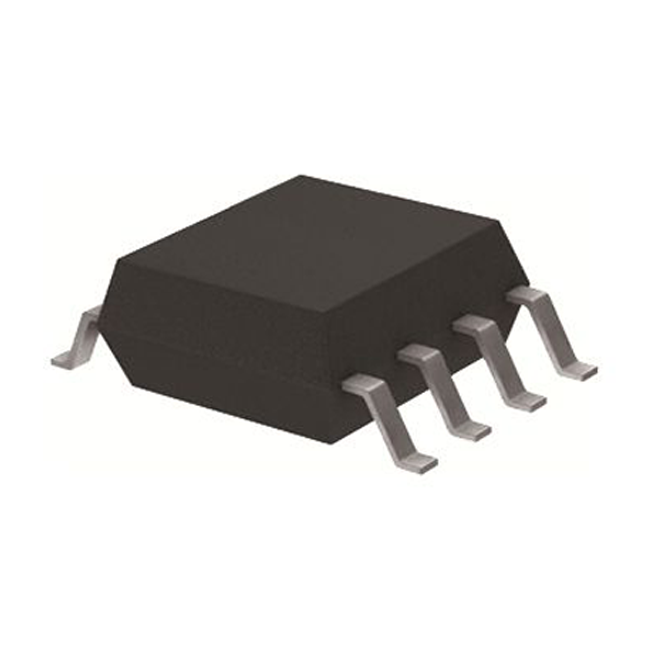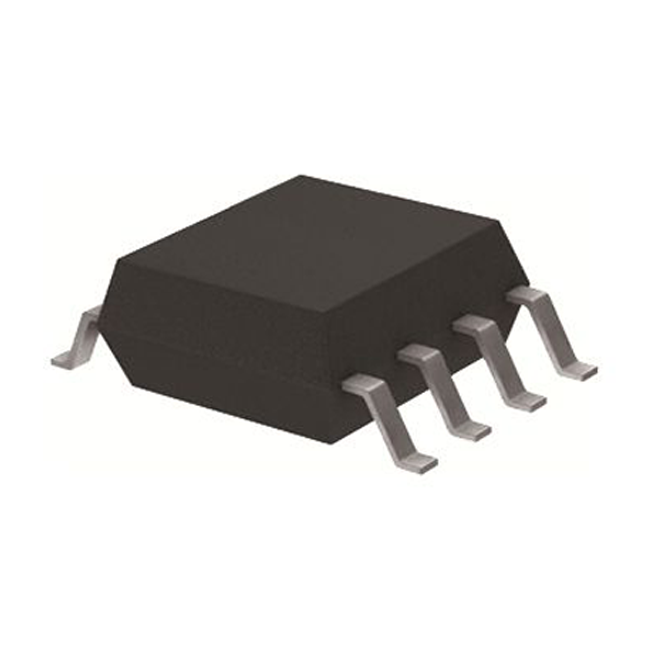 KM4200IC8TR3(K4200IC8) - Brand New Fairchild Semiconductor IC Chips
In Stock:2240 ,Ready for Immediate Shipping
In Stock:
2240,
Ready for Immediate Shipping
Chipdatas Part No.:
CD87-KM4200IC8TR3(K4200IC8)
Manufacturer Part No.:
KM4200IC8TR3(K4200IC8)
Description

The KM4200IC8TR3 (K4200IC8) is a dual voltage feedback amplifier designed for operation on +2.7V, +5V, or ±2.5V supplies. It has an input voltage range that extends 300mV below the negative rail and 1.2V below the positive rail. The KM4100 (single) and KM4101 (single with disable) variations of this amplifier are also available.

Specifications and features

- 260MHz bandwidth
- Fully specified at +2.7V and +5V supplies
- Output voltage range: 0.036V to 4.953V; Vs = +5; RL = 2kΩ
- Input voltage range: -0.3V to +3.8V; Vs = +5
- 145V/µs slew rate
- 4.2mA supply current per amplifier
- ±55mA linear output current
- ±85mA short circuit current
- Directly replaces AD8052 and AD8042 in single supply applications
- Small package options (SOIC and MSOP)

Application Scenarios

- A/D driver
- Active filters
- CCD imaging systems
- CD/DVD ROM
- Coaxial cable drivers
- High capacitive load driver
- Portable/battery-powered applications
- Twisted pair driver
- Video driver

Comparison

Advantages

None

Disadvantages

None

0

buyers commented on the product

Popular parts of the same kind
Additional Information
Datasheet:

Download KM4200IC8TR3(K4200IC8)

Chipdatas Part:

CD87-KM4200IC8TR3(K4200IC8)

Warehouse:

China, Hong Kong

Dispatch:

Within 24 hours

Free Shipping:

Yes

Prority Shipping:

Yes, 3-5 days

Last Updated:

2023/12/10 10:03 +0800
Refund
Full Refund if you don't receive your order
Full or Partial Refund , If the item is not as described
Payment Method
The fee is charged according to the rule of PayPal.

The fee is charged according to the rule of PayPal.

Western Union charge US$0.00 banking fee.

We recommend to use bank transfer for large orders to save on handling fees.
Shipping Tips
DHL(www.dhl.com)
$40 limited time offer.

UPS(www.ups.com)
$40 limited time offer.

FedEx(www.fedex.com)
$40 limited time offer.

Registered Mail(www.singpost.com)
Free shipping without minimum order.