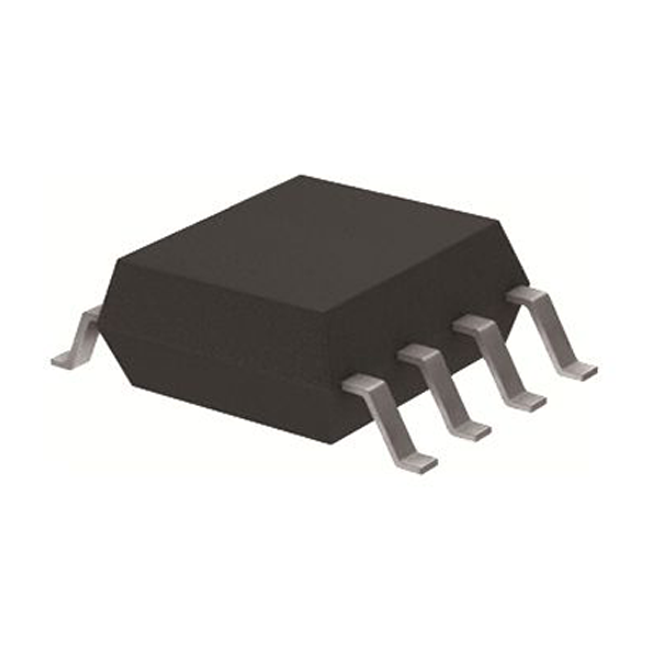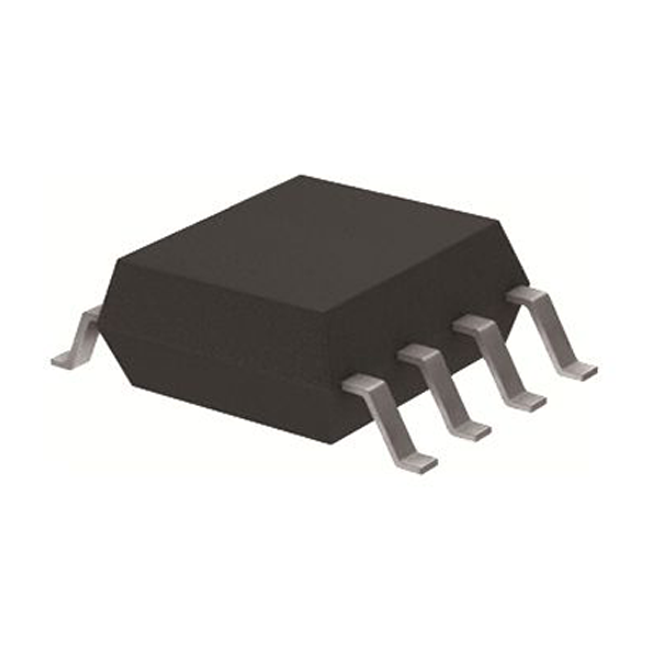 9998D0 - Brand New Texas Instruments IC Chips
In Stock:3668 ,Ready for Immediate Shipping
In Stock:
3668,
Ready for Immediate Shipping
Chipdatas Part No.:
CD87-9998D0
Manufacturer Part No.:
9998D0
General Description

The MAX19998 single, high-linearity downconversion mixer provides 8.7dB of conversion gain, +24.3dBm input IP3, +11.3dBm 1dB input compression point, and a noise figure of 9.7dB for 2300MHz to 4000MHz WiMAXK, LTE, and MMDS receiver applications. With an ultra-wide LO 2600MHz to 4300MHz frequency range, the MAX19998 can be used in either low-side or high-side LO injection architectures for virtually all 2.5GHz and 3.5GHz applications. For a 2.5GHz variant tuned specifically for high-side injection, refer to the MAX19996A.

Features

♦ 2300MHz to 4000MHz RF Frequency Range
♦ 2600MHz to 4300MHz LO Frequency Range
♦ 50MHz to 500MHz IF Frequency Range
♦ 8.7dB Conversion Gain
♦ 9.7dB Noise Figure
♦ +24.3dBm Typical Input IP3
♦ +11.3dBm Typical Input 1dB Compression Point
♦ 67dBc Typical 2RF - 2LO Spurious Rejection at
PRF = -10dBm
♦ Integrated LO Buffer
♦ Integrated RF and LO Baluns for Single-Ended
Inputs
♦ Low -3dBm to +3dBm LO Drive
♦ Pin Compatible with the MAX19996/MAX19996A
2000MHz to 3900MHz Mixers
♦ Pin Similar with the MAX9984/MAX9986/
MAX9986A Series of 400MHz to 1000MHz Mixers
and the MAX9993/MAX9994/MAX9996 Series of
1700MHz to 2200MHz Mixers
♦ Single 5.0V or 3.3V Supply
♦ External Current-Setting Resistors Provide Option
for Operating Device in Reduced-Power/Reduced Performance Mode

Applications

2.5GHz WiMAX and LTE Base Stations
2.7GHz MMDS Base Stations
3.5GHz WiMAX and LTE Base Stations
Fixed Broadband Wireless Access
Wireless Local Loop
Private Mobile Radios
Military Systems

0

buyers commented on the product

Popular parts of the same kind
Additional Information
Datasheet:

Download 9998D0

Chipdatas Part:

CD87-9998D0

Warehouse:

China, Hong Kong

Dispatch:

Within 24 hours

Free Shipping:

Yes

Prority Shipping:

Yes, 3-5 days

Last Updated:

2023/12/10 07:49 +0800
Refund
Full Refund if you don't receive your order
Full or Partial Refund , If the item is not as described
Payment Method
The fee is charged according to the rule of PayPal.

The fee is charged according to the rule of PayPal.

Western Union charge US$0.00 banking fee.

We recommend to use bank transfer for large orders to save on handling fees.
Shipping Tips
DHL(www.dhl.com)
$40 limited time offer.

UPS(www.ups.com)
$40 limited time offer.

FedEx(www.fedex.com)
$40 limited time offer.

Registered Mail(www.singpost.com)
Free shipping without minimum order.