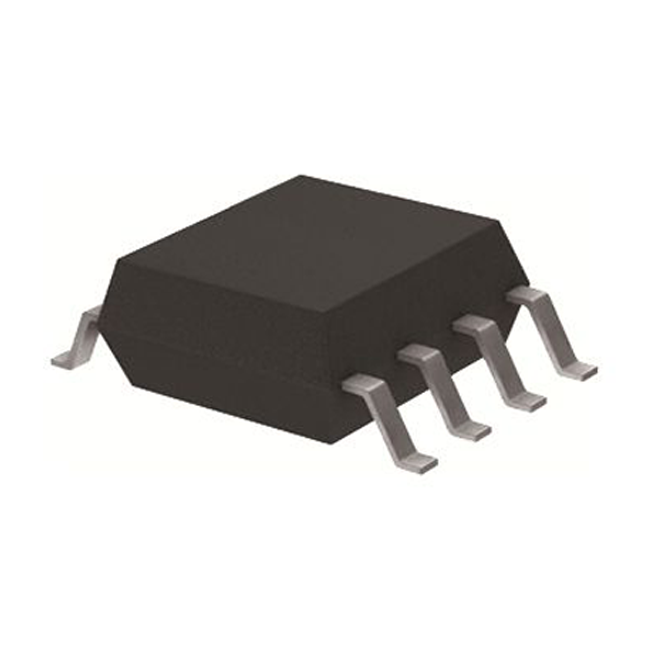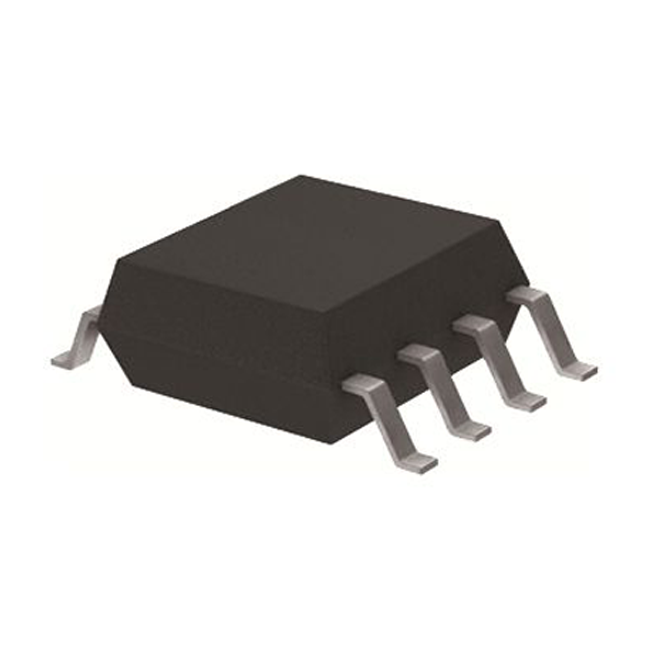 ATA25DF161-SSHF - Brand New Intel / Altera IC Chips
In Stock:1270 ,Ready for Immediate Shipping
In Stock:
1270,
Ready for Immediate Shipping
Chipdatas Part No.:
CD87-ATA25DF161-SSHF
Manufacturer Part No.:
ATA25DF161-SSHF
Description

The ATA25DF161-SSHF is an IC chip developed for carrier-frequency-modulated transmission applications. It is a complete IR receiver that offers high sensitivity and noise suppression from daylight and lamps. The IC is available with standard frequencies and different noise suppression regulation types, making it suitable for various remote control solutions. The ATA25DF161-SSHF operates in a supply voltage range of 2.7V to 5.5V.

Specifications and features

- No External Components Except PIN Diode - Supply-voltage Range: 2.7V to 5.5V - High Sensitivity Due to Automatic Sensitivity Adaption (AGC) and Automatic Strong Signal Adaption (ATC) - Automatic Supply Voltage Adaptation - High Immunity against Disturbances from Daylight and Lamps - Small Size and Innovative Pad Layout - Available for Carrier Frequencies between 33 kHz to 40 kHz and 56 kHz; adjusted by Zener-Diode Fusing ±2.5% - TTL and CMOS Compatible

Application Scenarios

- Home Entertainment Applications - Home Appliances - Remote Control Equipment

Comparison

Advantages

- High sensitivity and noise suppression - Small size and innovative pad layout - Wide range of carrier frequencies available

Disadvantages

- None mentioned

0

buyers commented on the product

Popular parts of the same kind
Additional Information
Datasheet:

Download ATA25DF161-SSHF

Chipdatas Part:

CD87-ATA25DF161-SSHF

Warehouse:

China, Hong Kong

Dispatch:

Within 24 hours

Free Shipping:

Yes

Prority Shipping:

Yes, 3-5 days

Last Updated:

2023/12/10 09:01 +0800
Refund
Full Refund if you don't receive your order
Full or Partial Refund , If the item is not as described
Payment Method
The fee is charged according to the rule of PayPal.

The fee is charged according to the rule of PayPal.

Western Union charge US$0.00 banking fee.

We recommend to use bank transfer for large orders to save on handling fees.
Shipping Tips
DHL(www.dhl.com)
$40 limited time offer.

UPS(www.ups.com)
$40 limited time offer.

FedEx(www.fedex.com)
$40 limited time offer.

Registered Mail(www.singpost.com)
Free shipping without minimum order.