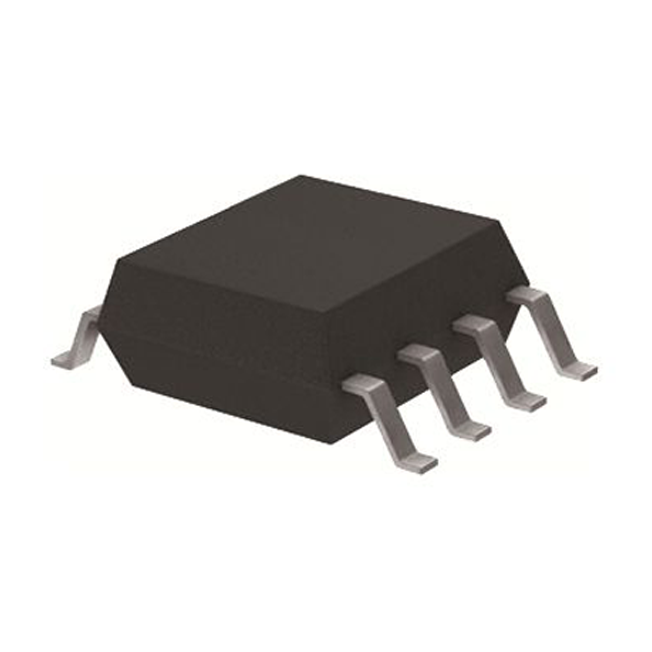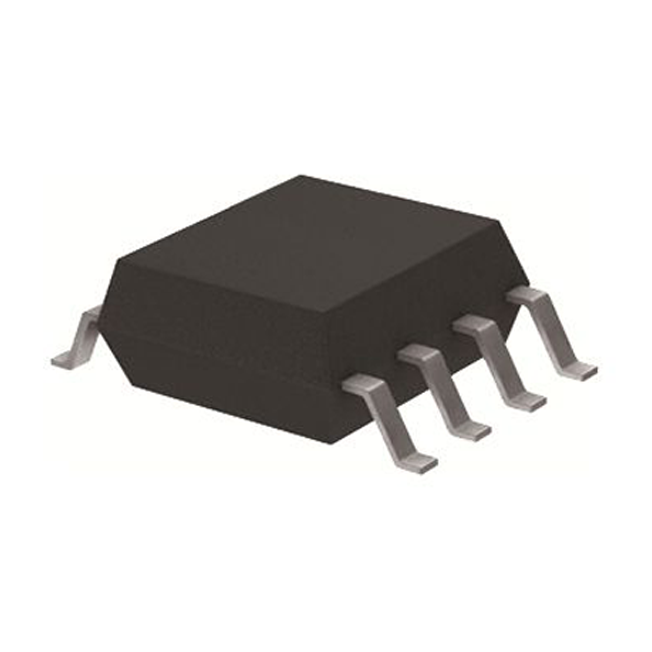 IS93C76A-3GRLA3-TR - Brand New ISSI IC Chips
In Stock:4502 ,Ready for Immediate Shipping
In Stock:
4502,
Ready for Immediate Shipping
Description

The IS93C76A-3GRLA3-TR is a low-cost 1kb non-volatile, ISSI ® serial EEPROM. It is fabricated using an enhanced CMOS design and process. The IS93C76A-3GRLA3-TR contains power-efficient read/write memory, and organization of 64 words of 16 bits. The IS93C76A-3GRLA3-TR is fully backward compatible with IS93C46.

Specifications and features

• Industry-standard Microwire Interface
— Non-volatile data storage
— Low voltage operation: Vcc = 2.5V to 5.5V
— Full TTL compatible inputs and outputs
— Auto increment for efficient data dump
• x16 bit organization
• Hardware and software write protection
— Defaults to write-disabled state at power-up
— Software instructions for write-enable/disable
• Enhanced low voltage CMOS E2PROM technology
• Versatile, easy-to-use Interface
— Self-timed programming cycle
— Automatic erase-before-write
— Programming status indicator
— Word and chip erasable
— Chip select enables power savings
• Durable and reliable
— 40-year data retention after 1M write cycles
— 1 million write cycles
— Unlimited read cycles
— Schmitt-trigger inputs
• Industrial and Automotive Temperature Grade

Application Scenarios

None

Comparison

None

Advantages

None

Disadvantages

None

0

buyers commented on the product

Popular parts of the same kind
Additional Information
Datasheet:

Download IS93C76A-3GRLA3-TR

Chipdatas Part:

CD87-IS93C76A-3GRLA3-TR

Warehouse:

China, Hong Kong

Dispatch:

Within 24 hours

Free Shipping:

Yes

Prority Shipping:

Yes, 3-5 days

Last Updated:

2023/12/11 01:41 +0800
Refund
Full Refund if you don't receive your order
Full or Partial Refund , If the item is not as described
Payment Method
The fee is charged according to the rule of PayPal.

The fee is charged according to the rule of PayPal.

Western Union charge US$0.00 banking fee.

We recommend to use bank transfer for large orders to save on handling fees.
Shipping Tips
DHL(www.dhl.com)
$40 limited time offer.

UPS(www.ups.com)
$40 limited time offer.

FedEx(www.fedex.com)
$40 limited time offer.

Registered Mail(www.singpost.com)
Free shipping without minimum order.