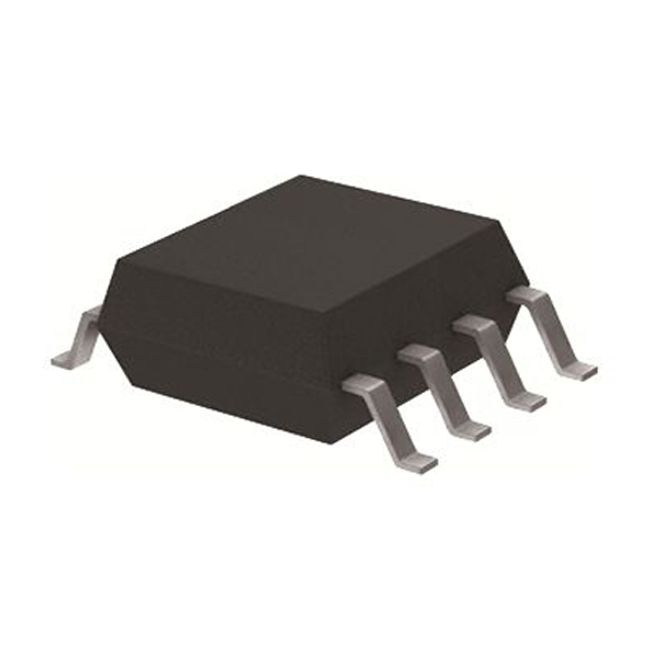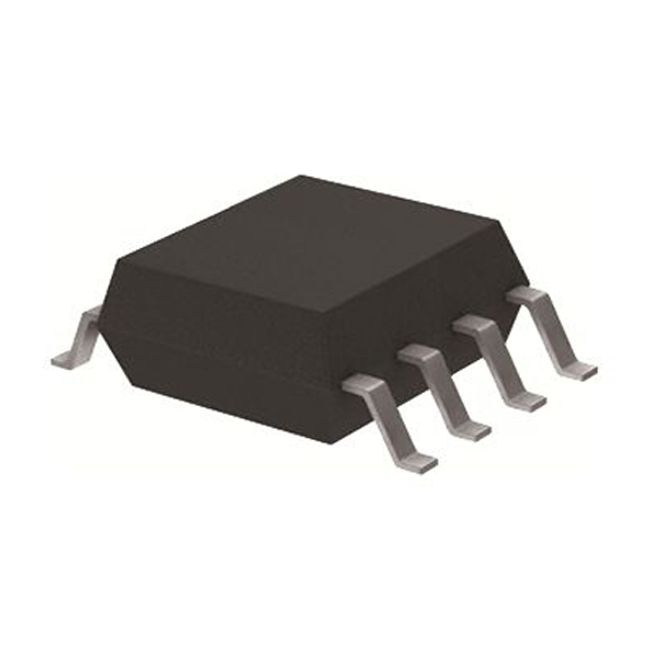 AD9630AR - Brand New Analog Devices IC Chips
In Stock:10498 ,Ready for Immediate Shipping
In Stock:
10498,
Ready for Immediate Shipping
Chipdatas Part No.:
CD87-AD9630AR
Manufacturer Part No.:
AD9630AR
GENERAL DESCRIPTION

The AD9630 is a monolithic buffer amplifier that utilizes a patented, innovative, closed-loop design technique to achieve exceptional gain accuracy, wide bandwidth, and low distortion. Slew rate limiting has been overcome as indicated by the 1200 V/µs slew rate; this improvement allows the user greater flexibility in wideband and pulse applications. The second harmonic distortion terms for an analog input tone of 4.3 MHz and 20 MHz are –80 dBc and –66 dBc, respectively. Clearly, the AD9630 establishes a new standard by combining outstanding dc and dynamic performance in one part.

FEATURES

Excellent Gain Accuracy: 0.99 V/V
Wide Bandwidth: 750 MHz
Slew Rate: 1200 V/μs
Low Distortion
–65 dBc @ 20 MHz
–80 dBc @ 4.3 MHz
Settling Time
5 ns to 0.1%
8 ns to 0.02%
Low Noise: 2.4 nV/√Hz
Improved Source for CLC-110

APPLICATIONS

IF/Communications
Impedance Transformations
Drives Flash ADCs
Line Driving

0

buyers commented on the product

Popular parts of the same kind
Additional Information
Datasheet:

Download AD9630AR

Chipdatas Part:

CD87-AD9630AR

Warehouse:

China, Hong Kong

Dispatch:

Within 24 hours

Free Shipping:

Yes

Prority Shipping:

Yes, 3-5 days

Last Updated:

2023/12/11 11:15 +0800
Refund
Full Refund if you don't receive your order
Full or Partial Refund , If the item is not as described
Payment Method
The fee is charged according to the rule of PayPal.

The fee is charged according to the rule of PayPal.

Western Union charge US$0.00 banking fee.

We recommend to use bank transfer for large orders to save on handling fees.
Shipping Tips
DHL(www.dhl.com)
$40 limited time offer.

UPS(www.ups.com)
$40 limited time offer.

FedEx(www.fedex.com)
$40 limited time offer.

Registered Mail(www.singpost.com)
Free shipping without minimum order.