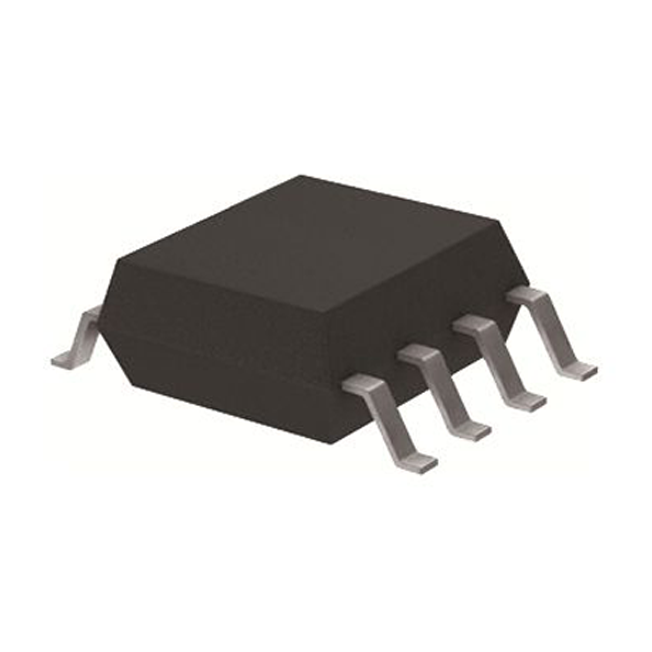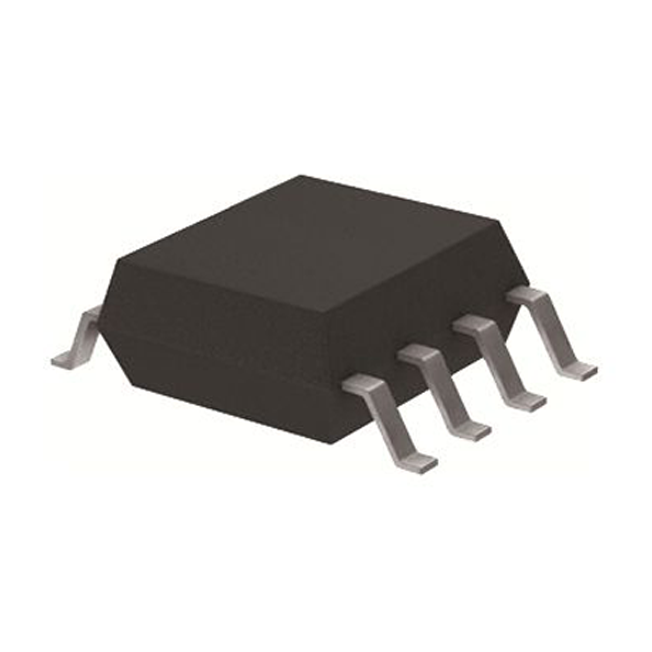 AIC1652PS - Brand New Assmann WSW Components IC Chips
In Stock:8354 ,Ready for Immediate Shipping
In Stock:
8354,
Ready for Immediate Shipping
Chipdatas Part No.:
CD87-AIC1652PS
Manufacturer Part No.:
AIC1652PS
Description

The AIC1652 is a high performance inverting DC/DC converter, designed to drive an external power switch to generate programmable negative voltages. It is particularly suitable for LCD bias contrast applications, where an efficiency of 87% can be achieved with low-cost PNP bipolar transistor drivers. The output voltage can be scaled to -40V or greater by using two external resistors.

Specifications and features

● 2.4V to 7V Input Voltage Operation.
● Adjustable Output Voltage up to -40V.
● Low Quiescent Current at 80mA.
● Pulse Frequency Modulation Maintains High Efficiency (87%).
● 70KHz to 160KHz Switching Frequency.
● Power-Saving Shutdown Mode (0.7mA Typical).
● High Efficiency with Low Cost External PNP Bipolar Transistor.

Application Scenarios

The AIC1652 is suitable for the following applications:
● Negative LCD Contrast Bias for Notebook & Palmtop Computers, Pen-Based Data Systems, Portable Data Collection Terminals, and Personal Digital Assistants.
● Negative Voltage Supply.

Comparison

Advantages

None

Disadvantages

None

0

buyers commented on the product

Popular parts of the same kind
Additional Information
Datasheet:

Download AIC1652PS

Chipdatas Part:

CD87-AIC1652PS

Warehouse:

China, Hong Kong

Dispatch:

Within 24 hours

Free Shipping:

Yes

Prority Shipping:

Yes, 3-5 days

Last Updated:

2023/12/03 09:13 +0800
Refund
Full Refund if you don't receive your order
Full or Partial Refund , If the item is not as described
Payment Method
The fee is charged according to the rule of PayPal.

The fee is charged according to the rule of PayPal.

Western Union charge US$0.00 banking fee.

We recommend to use bank transfer for large orders to save on handling fees.
Shipping Tips
DHL(www.dhl.com)
$40 limited time offer.

UPS(www.ups.com)
$40 limited time offer.

FedEx(www.fedex.com)
$40 limited time offer.

Registered Mail(www.singpost.com)
Free shipping without minimum order.