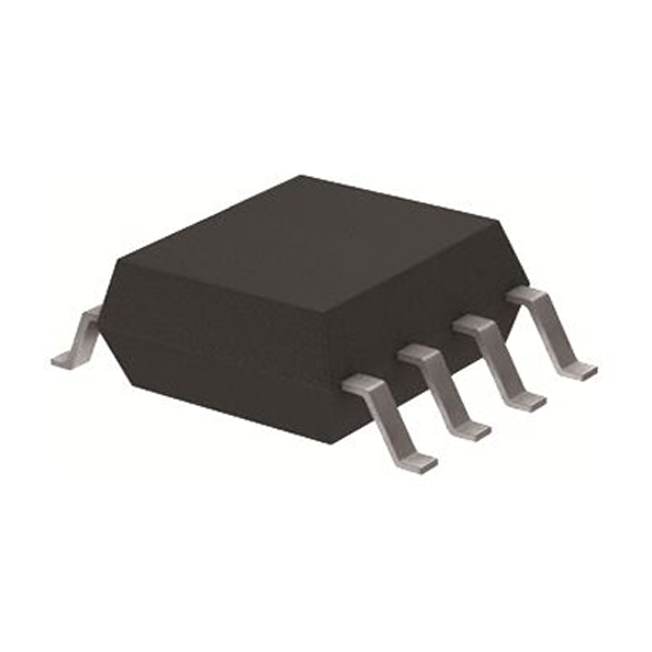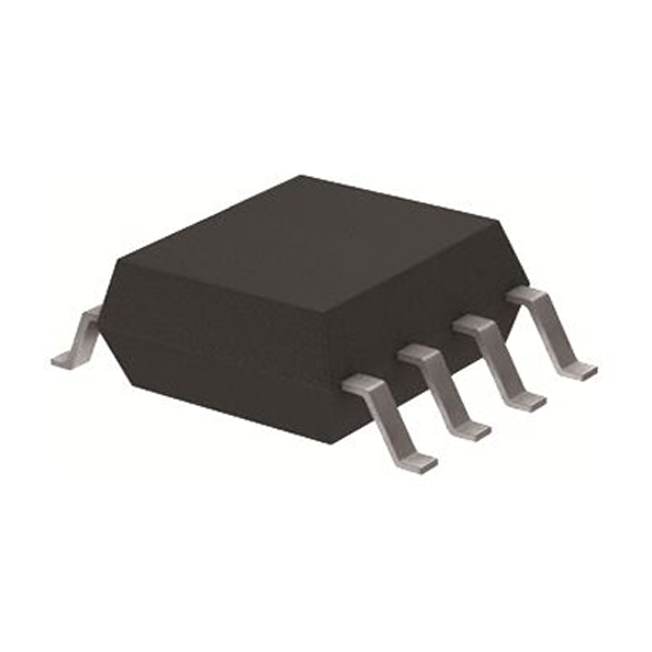 GS7103SO-R - Brand New Niko Semiconductor IC Chips
In Stock:48245 ,Ready for Immediate Shipping
In Stock:
48245,
Ready for Immediate Shipping
Chipdatas Part No.:
CD87-GS7103SO-R
Manufacturer Part No.:
GS7103SO-R
Brief Description

The GS7103SO-R is a high-speed CMOS static RAM with a capacity of 65,536 words by 24 bits. It operates on a single 3.3V power supply and has TTL-compatible inputs and outputs. The GS7103SO-R is available in a 6mm x 8mm Fine Pitch BGA package or a 100-pin TQFP package.

Specifications and Features

Fast access time: 8, 9, 10, 12, 15 ns
CMOS low power operation: 190/170/160/130/110 mA at minimum cycle time
Single 3.3V ± 0.3V power supply
All inputs and outputs are TTL-compatible
Fully static operation
Industrial Temperature Option: -40 to 85°C
Package options: 100-pin TQFP or 6mm x 8mm Fine Pitch Ball Grid Array (Pb-Free 100-pin TQFP is also available)

Application Scenarios

The GS7103SO-R can be used in various electronic applications that require high-speed memory with a large capacity, such as computer systems, telecommunications equipment, and industrial control systems.

Comparison

Advantages

Fast access time ensures efficient data retrieval
Low power operation helps in reducing energy consumption
Wide temperature range allows for reliable performance in different environments
Multiple package options provide flexibility for different design requirements

Disadvantages

No specific disadvantages have been identified for the GS7103SO-R model.

0

buyers commented on the product

Popular parts of the same kind
Additional Information
Datasheet:

Download GS7103SO-R

Chipdatas Part:

CD87-GS7103SO-R

Warehouse:

China, Hong Kong

Dispatch:

Within 24 hours

Free Shipping:

Yes

Prority Shipping:

Yes, 3-5 days

Last Updated:

2023/12/10 09:19 +0800
Refund
Full Refund if you don't receive your order
Full or Partial Refund , If the item is not as described
Payment Method
The fee is charged according to the rule of PayPal.

The fee is charged according to the rule of PayPal.

Western Union charge US$0.00 banking fee.

We recommend to use bank transfer for large orders to save on handling fees.
Shipping Tips
DHL(www.dhl.com)
$40 limited time offer.

UPS(www.ups.com)
$40 limited time offer.

FedEx(www.fedex.com)
$40 limited time offer.

Registered Mail(www.singpost.com)
Free shipping without minimum order.