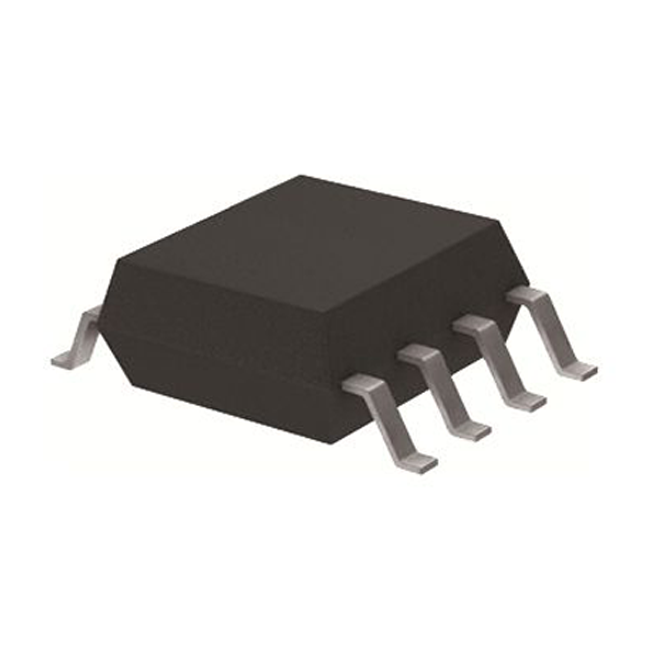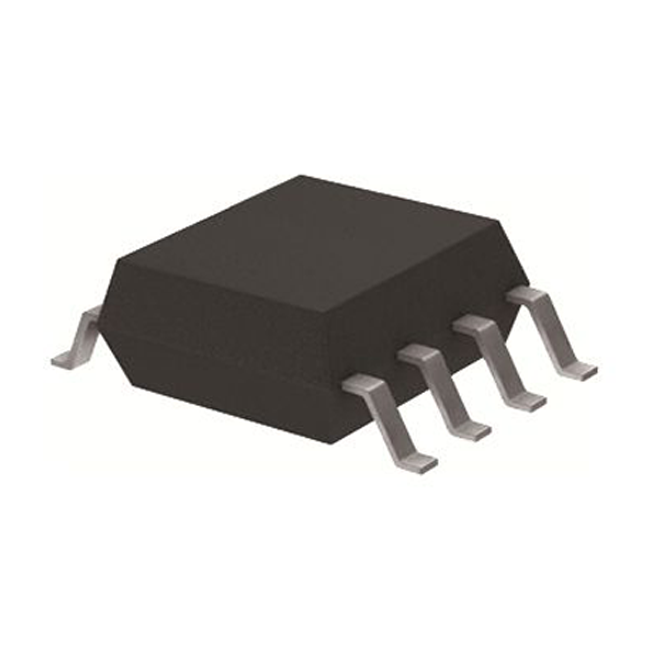 AP4880AGM-HF - Brand New IC Chips
In Stock:7060 ,Ready for Immediate Shipping
In Stock:
7060,
Ready for Immediate Shipping
Chipdatas Part No.:
CD87-AP4880AGM-HF
Manufacturer Part No.:
AP4880AGM-HF
Product Details

__

The AP4830 provides a DC output that can be programed to ramp up or down to a setpoint by supplying 0-5VDC to the Setpoint Control (pin 6) and the Ramp Rate Control (pin 10) inputs.

**An external potentiometer, typically 10KΩor greater, may be used to

attenuate the built-in +5V reference and provide intermediate setpoint and rate values (see Figure 1). Use a rotary switch or relay to select multiple potentiometers for different setpoint and rate selections. To 'hold' the output ramp indefinitely, disconnect the Setpoint Control input (pin 6).**

The AP4830 may require an external timing capacitor to set the ramp base rate. Use one of the supplied capacitors or any polarized electrolytic or tantalum capacitor. An external contact closure from pin (13) to pin (15) or a +5V level to pin (15) will immediately reset the output to minimum. The setpoint status is an open collector output (pin 5) which will sink up to 20mA when the ramp reaches the setpoint.

0

buyers commented on the product

Popular parts of the same kind
Additional Information
Datasheet:

Download AP4880AGM-HF

Chipdatas Part:

CD87-AP4880AGM-HF

Warehouse:

China, Hong Kong

Dispatch:

Within 24 hours

Free Shipping:

Yes

Prority Shipping:

Yes, 3-5 days

Last Updated:

2023/12/10 22:39 +0800
Refund
Full Refund if you don't receive your order
Full or Partial Refund , If the item is not as described
Payment Method
The fee is charged according to the rule of PayPal.

The fee is charged according to the rule of PayPal.

Western Union charge US$0.00 banking fee.

We recommend to use bank transfer for large orders to save on handling fees.
Shipping Tips
DHL(www.dhl.com)
$40 limited time offer.

UPS(www.ups.com)
$40 limited time offer.

FedEx(www.fedex.com)
$40 limited time offer.

Registered Mail(www.singpost.com)
Free shipping without minimum order.