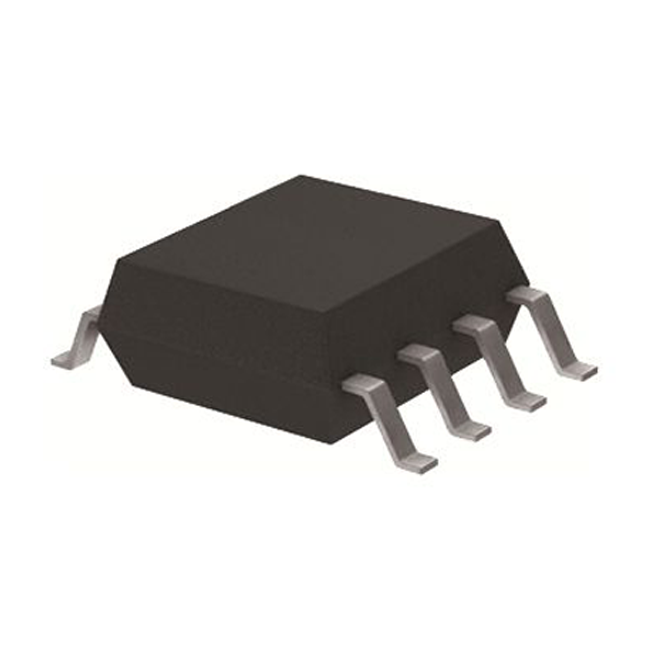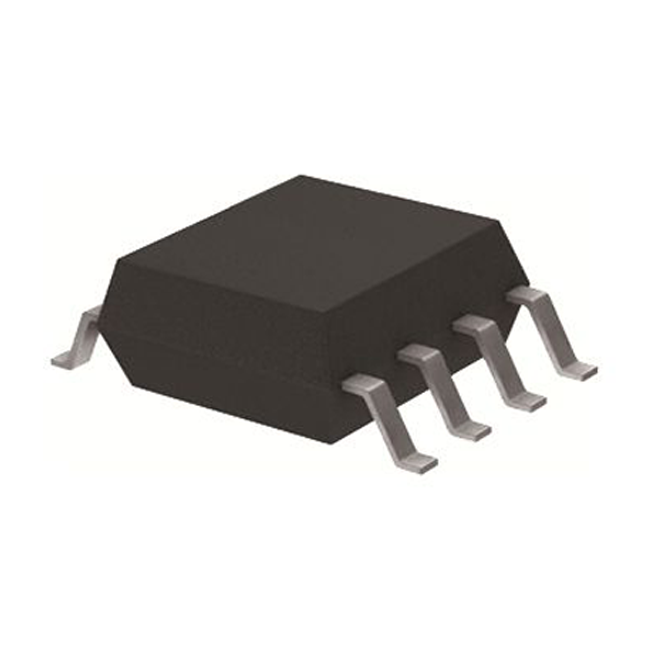 6006BI - Brand New IC Chips
In Stock:750 ,Ready for Immediate Shipping
In Stock:
750,
Ready for Immediate Shipping
Chipdatas Part No.:
CD87-6006BI
Manufacturer Part No.:
6006BI
Description

The H6006 is a monolithic low power CMOS device combining a programmable digital timer and a series of voltage comparators on the same chip. The device is specially convenient for Watch-Dog functions such as microprocessor and supply voltage monitoring. The timeout warning signal ( TO ) can be used to try to reactivate the system before halting it. The voltage monitoring part provides double security by combining both unregulated voltage and regulated voltage monitoring simultaneously. The H6006 initializes the power on reset after VIN reached VSH and VDD raises above 3.5 V. If VIN drops below VSL, the H6006 gives an advanced warning signal for register saving and if the voltage drops further below VRL, RES goes active. The H6006 functions at any supply voltage down to 1.5 V and is therefore particularly suited for start-up and shut-down control of microprocessor systems.

Specifications and features

❐ Failsafe watchdog function: timeout warning after 1st timeout period, reset after 2nd timeout period, reset remains active to avoid further failures
❐ Standard timeout period and power-on reset time (10 ms), externally programmable if required
❐ VIN monitoring with 3 standard or programmable trigger voltages for: power-on reset initialization, advanced power-fail warning ( SAVE ), reset at power-down ( RES )
❐ VDD monitoring: power-on reset initialization enabled only if VDD ≥ 3.5 V
❐ Internal voltage reference
❐ Works down to 1.5 V supply voltage
❐ Push-pull or Open drain outputs
❐ Low current consumption
❐ Available for normal and extended temperature range
❐ SO8 package

Application Scenarios

❐ Microprocessor and microcontroller systems
❐ Point of sales equipment
❐ Telecom products
❐ Automotive subsystems

Comparison

Advantages: None

Disadvantages: None

0

buyers commented on the product

Popular parts of the same kind
Additional Information
Datasheet:

Download 6006BI

Chipdatas Part:

CD87-6006BI

Warehouse:

China, Hong Kong

Dispatch:

Within 24 hours

Free Shipping:

Yes

Prority Shipping:

Yes, 3-5 days

Last Updated:

2023/12/03 09:32 +0800
Refund
Full Refund if you don't receive your order
Full or Partial Refund , If the item is not as described
Payment Method
The fee is charged according to the rule of PayPal.

The fee is charged according to the rule of PayPal.

Western Union charge US$0.00 banking fee.

We recommend to use bank transfer for large orders to save on handling fees.
Shipping Tips
DHL(www.dhl.com)
$40 limited time offer.

UPS(www.ups.com)
$40 limited time offer.

FedEx(www.fedex.com)
$40 limited time offer.

Registered Mail(www.singpost.com)
Free shipping without minimum order.