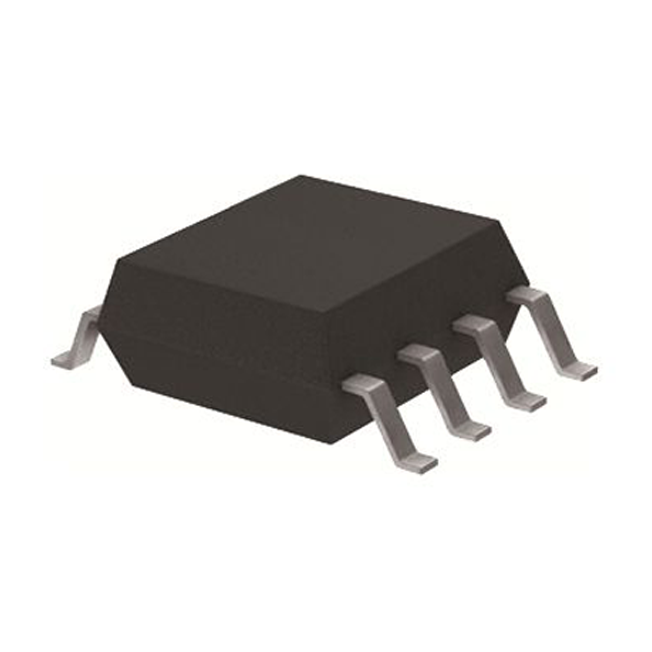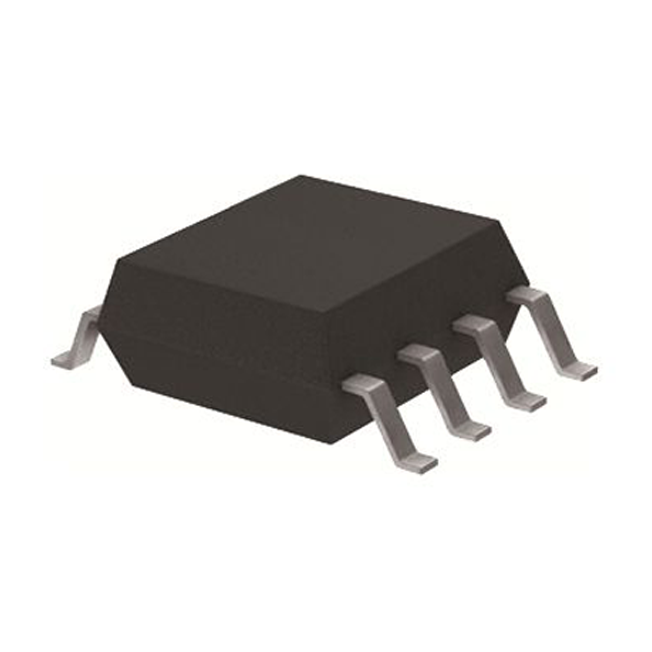 ADP1073ARZ-5 - Brand New Analog Devices IC Chips
In Stock:9868 ,Ready for Immediate Shipping
In Stock:
9868,
Ready for Immediate Shipping
Chipdatas Part No.:
CD87-ADP1073ARZ-5
Manufacturer Part No.:
ADP1073ARZ-5
GENERAL DESCRIPTION

The ADP1073 is part of a family of step-up/step-down switching regulators that operates from an input supply voltage of as little as 1.0 V. This extremely low input voltage allows the ADP1073 to be used in applications requiring use of a single cell battery as the primary power source.

FEATURES

Operates at Supply Voltages from 1.0 V to 30 V
Ground Current 100 mA
Works in Step-Up or Step-Down Mode
Very Few External Components Required
Low Battery Detector On-Chip
User-Adjustable Current Limit
Internal 1 A Power Switch
Fixed and Adjustable Output Voltage Versions
8-Lead DIP or SO-8 Package

APPLICATIONS

Single-Cell to 5 V Converters
Laptop and Palmtop Computers
Pagers
Cameras
Battery Backup Supplies
Cellular Telephones
Portable Instruments
4 mA–20 mA Loop Powered Instruments
Hand-Held Inventory Computers

0

buyers commented on the product

Popular parts of the same kind
Additional Information
Datasheet:

Download ADP1073ARZ-5

Chipdatas Part:

CD87-ADP1073ARZ-5

Warehouse:

China, Hong Kong

Dispatch:

Within 24 hours

Free Shipping:

Yes

Prority Shipping:

Yes, 3-5 days

Last Updated:

2023/12/11 11:07 +0800
Refund
Full Refund if you don't receive your order
Full or Partial Refund , If the item is not as described
Payment Method
The fee is charged according to the rule of PayPal.

The fee is charged according to the rule of PayPal.

Western Union charge US$0.00 banking fee.

We recommend to use bank transfer for large orders to save on handling fees.
Shipping Tips
DHL(www.dhl.com)
$40 limited time offer.

UPS(www.ups.com)
$40 limited time offer.

FedEx(www.fedex.com)
$40 limited time offer.

Registered Mail(www.singpost.com)
Free shipping without minimum order.