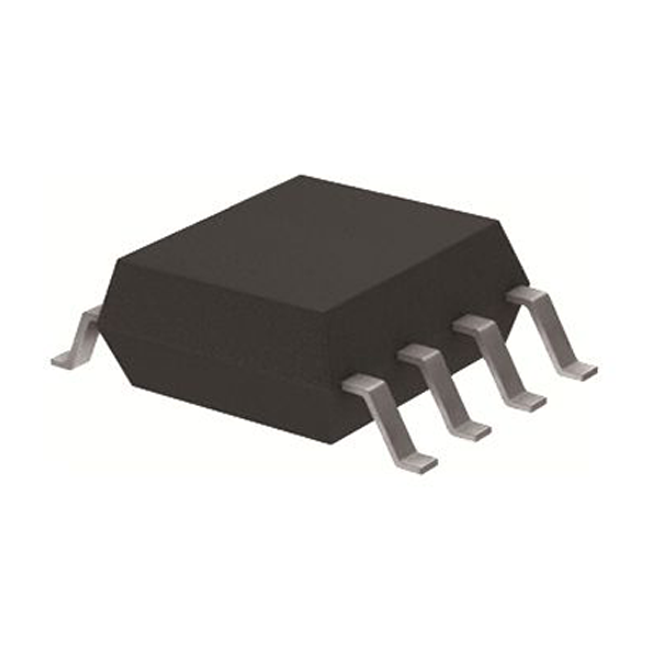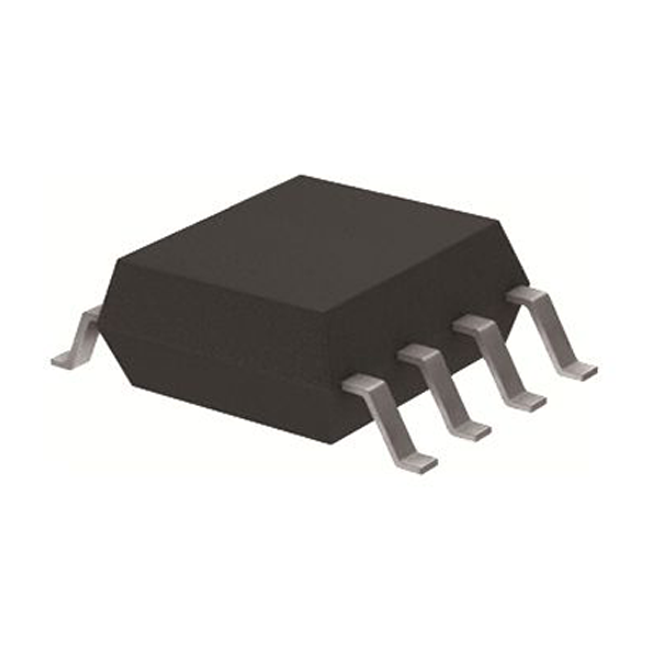 XCM403AA02SR - Brand New Torex Semiconductor IC Chips
In Stock:14962 ,Ready for Immediate Shipping
In Stock:
14962,
Ready for Immediate Shipping
Chipdatas Part No.:
CD87-XCM403AA02SR
Manufacturer Part No.:
XCM403AA02SR
Description

The XCM403AA02SR is a multi-module IC that combines a step-down DC/DC controller IC with a P-channel power MOSFET. It is designed to provide a high efficiency and stable power supply with an output current of up to 3A. To achieve this, low ESR electrolytic capacitors such as OS-CON aluminum solid capacitors or tantalum Neo capacitors can be used as the output capacitor. If a ceramic capacitor is used, RSENSE needs to be added. The XCM403AA02SR has a reference voltage of 0.9V (±1.5%) and allows for the output voltage to be set freely using externally connected resistors. It operates at a switching frequency of either 500kHz or 1.0MHz, allowing for the use of small external components. The XCM403AA02SR also offers two types of soft-start time settings, with one being internally set to 4ms and the other being externally customizable. Furthermore, it includes an Under Voltage Lock Out (UVLO) function that turns off the internal P-channel driver transistor when the input voltage drops to 2.3V (TYP.) or lower.

Specifications and features

DC/DC Block
Operating Voltage Range: 4.0V ~ 16.0V
Output Voltage Externally Set Range: 1.2V ~ (standard 0.9V +1.5%)
Maximum Output Current: 3.0A
Oscillation Frequency: 500kHz, 1.0MHz
Control Methods: PWM control (XCM403AA02SRA)
PWM/PFM automatic switching (XCM403AA02SRB)
Soft-Start Function: 4ms internally fixed and externally set
Protection Circuits: Short-circuit protection


Power MOSFET Block
ON Resistance: 70mΩ (VGS=-4.5V)
47mΩ (VGS=-10.0V)
Package: USP-12B01 (2.3mm x 2.8mm)
Environmentally Friendly: EU RoHS Compliant, Pb Free

Application Scenarios

The XCM403AA02SR is suitable for a wide range of applications, including:

LCD TVs
DSC/DVCs
Portable games
Portable equipments

0

buyers commented on the product

Popular parts of the same kind
Additional Information
Datasheet:

Download XCM403AA02SR

Chipdatas Part:

CD87-XCM403AA02SR

Warehouse:

China, Hong Kong

Dispatch:

Within 24 hours

Free Shipping:

Yes

Prority Shipping:

Yes, 3-5 days

Last Updated:

2023/12/03 08:21 +0800
Refund
Full Refund if you don't receive your order
Full or Partial Refund , If the item is not as described
Payment Method
The fee is charged according to the rule of PayPal.

The fee is charged according to the rule of PayPal.

Western Union charge US$0.00 banking fee.

We recommend to use bank transfer for large orders to save on handling fees.
Shipping Tips
DHL(www.dhl.com)
$40 limited time offer.

UPS(www.ups.com)
$40 limited time offer.

FedEx(www.fedex.com)
$40 limited time offer.

Registered Mail(www.singpost.com)
Free shipping without minimum order.