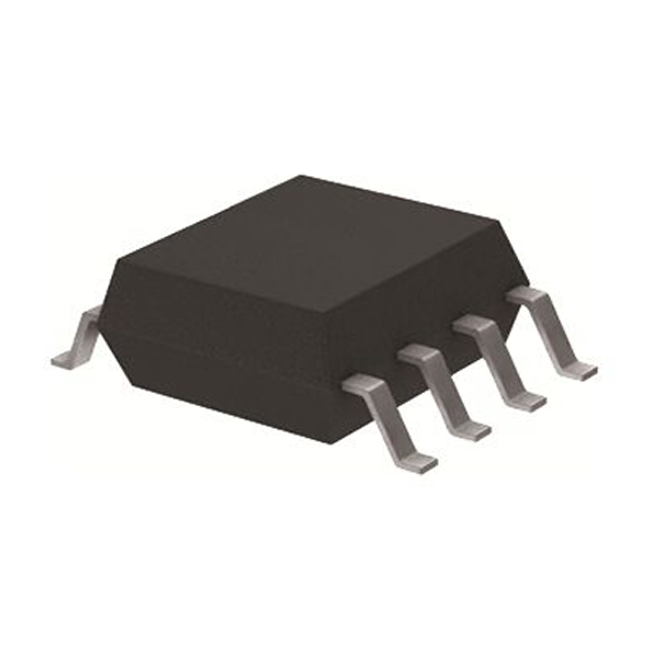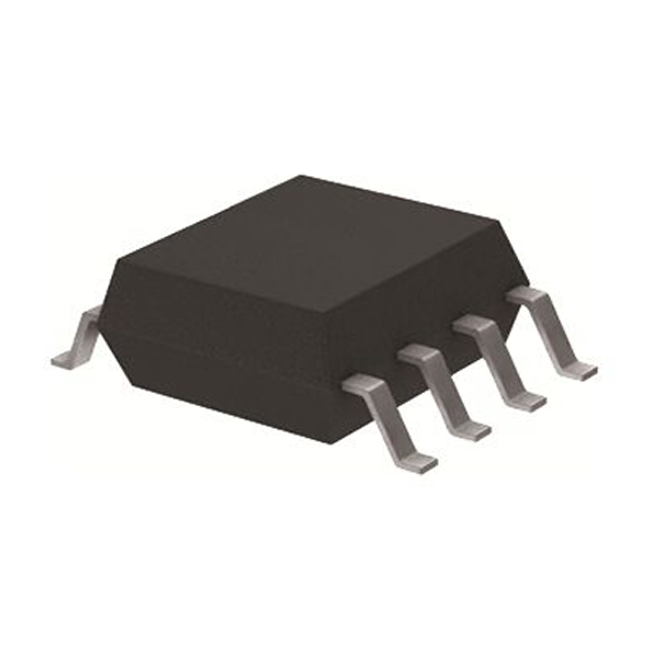 ES17361 - Brand New IC Chips
In Stock:765 ,Ready for Immediate Shipping
In Stock:
765,
Ready for Immediate Shipping
Chipdatas Part No.:
CD87-ES17361
Manufacturer Part No.:
ES17361
Description

The ES17361 is a pushbutton controller with a single-supply monitor designed for electronic components. It can monitor one or two pushbuttons and generate a hard reset signal if the buttons are pushed and held for a setup delay. The device operates from 1.6V to 5.5V and has a low quiescent current of only 5µA at 3V.

Specifications and features

Low Supply Current: < 5μA (typ) at 3V
Precision Factory-Set VCC Monitoring Threshold for 1.8V, 2.5V, 3.3V, and 5V Supplies
Fixed/Pin-Programmable or Resistor-Adjustable Pushbutton Setup Delay
Up to 2 Reset Outputs and 2 Debounced Pushbutton Inputs
Guaranteed RESET Valid for VCC Down to 0.95V
Active-Low RESET Output (Push-Pull or Open-Drain)
Immune to Short Power-Supply Transients
0.86mm x 1.27mm 6-Bump WLP Package
-40°C to +125°C Operating Temperature Range

Application Scenarios

Smartphones
Tablet PCs
eBook Readers
Portable/Battery-Powered Equipment
Glucose Monitors/Patient Monitors
Portable Instrumentation

Comparison

Advantages

- Can monitor one or two pushbuttons

- Generates a hard reset signal

- Operates at a wide voltage range

- Low quiescent current

- Immune to short power-supply transients

- Compact size

- Wide operating temperature range

Disadvantages

- No disadvantages identified

0

buyers commented on the product

Popular parts of the same kind
Additional Information
Datasheet:

Download ES17361

Chipdatas Part:

CD87-ES17361

Warehouse:

China, Hong Kong

Dispatch:

Within 24 hours

Free Shipping:

Yes

Prority Shipping:

Yes, 3-5 days

Last Updated:

2023/12/11 11:35 +0800
Refund
Full Refund if you don't receive your order
Full or Partial Refund , If the item is not as described
Payment Method
The fee is charged according to the rule of PayPal.

The fee is charged according to the rule of PayPal.

Western Union charge US$0.00 banking fee.

We recommend to use bank transfer for large orders to save on handling fees.
Shipping Tips
DHL(www.dhl.com)
$40 limited time offer.

UPS(www.ups.com)
$40 limited time offer.

FedEx(www.fedex.com)
$40 limited time offer.

Registered Mail(www.singpost.com)
Free shipping without minimum order.